Ed Sheeran Did Not Write "Love Yourself" for Justin Bieber
Contrary to popular belief.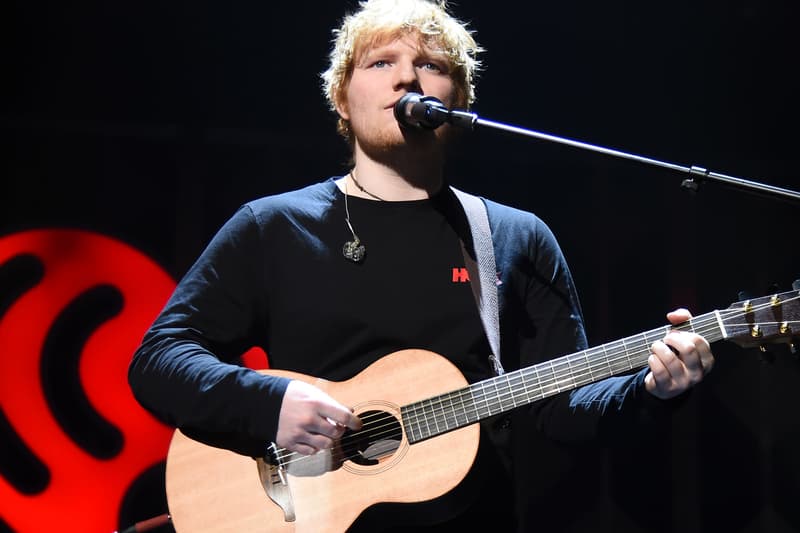 Many assumed that Justin Bieber's "Love Yourself" — one of the biggest records of last year — was written by Ed Sheeran for Bieber. Turns out, the story isn't true; Sheeran originally wrote it for his own album. What's more is that if Bieber did not take the song from Sheeran, the track may have never seen the light of day. In a new interview with Carson Daly, Sheeran reveals:
"That was a song I had written for Divide. It just wouldn't have made it. And then Justin took it and did his thing on it, and released it as a single and made it what it is. So going from a song that would have never been released to [being] the biggest song of last year — it just became Billboard's #1 of 2016 of the whole year, and was nominated for Song of the Year at the GRAMMYs — it just shows you that you shouldn't always write stuff off."
Check out excerpts from the interview here.