Migos's "Bad and Boujee" Hits the No. 1 Spot on the Billboard Hot 100
Their first No. 1 ever.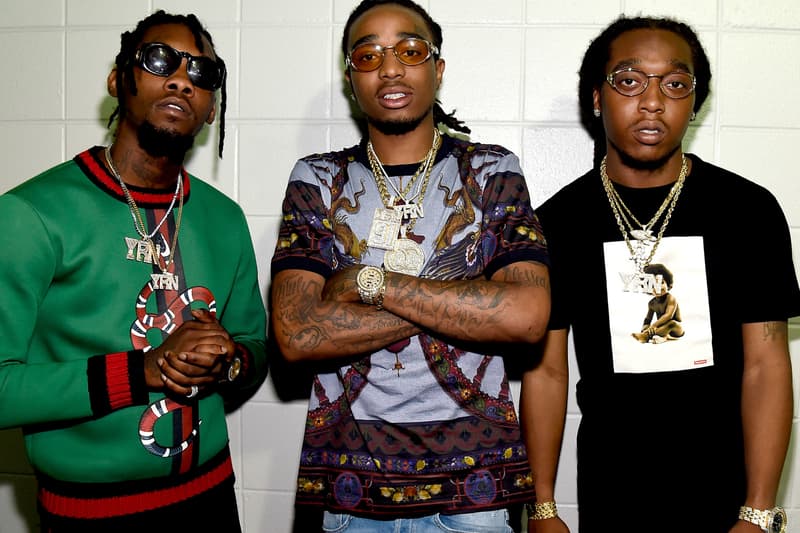 Last week, Migos's comeback track "Bad and Boujee" climbed up the charts and sat at No. 2 on the Billboard Hot 100. Today, it's been revealed that the Gwinnett County trio has hit the number one spot with their ultra-viral song. This is the trio's first Hot 100 No. 1 track and is also the first No.1 for featured artist Lil Uzi Vert. Migos previously hit their peak with "Fight Night," which hit No. 69 on the charts in 2014. Their breakout track, "Versace," only placed 99th on the Hot 100 chart when they came out, so this is quite an accomplishment in comparison. Congratulations, Migos.