Lupe Fiasco Tells a Story On "Jump"
Produced by the same man behind "Kick, Push."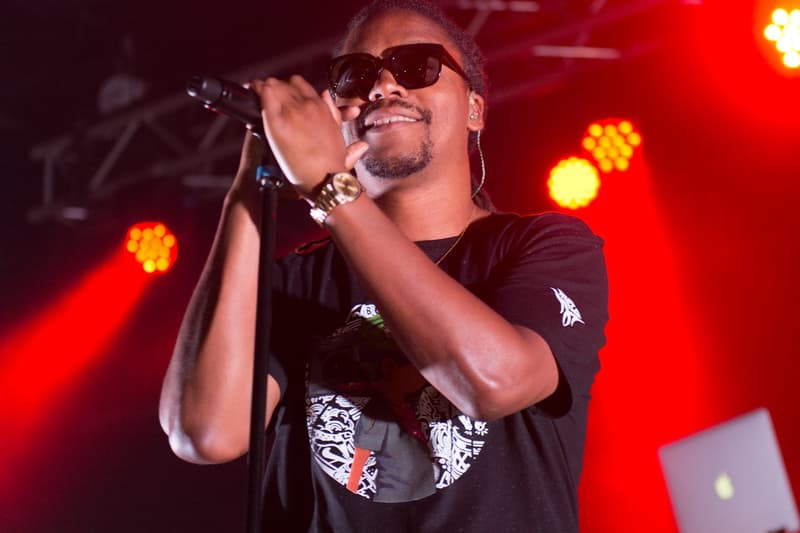 Early last month, Lupe Fiasco revealed plans for an early retirement. However, as the album announcement that Lupe made to begin 2017 shows, the Chicago veteran is not quite done releasing records. Jump-starting his promotional campaign for DROGAS Light, Fiasco unveils the "Wild Child" follow-up "Jump." Featuring Gizzle and produced by "Kick, Push" architect Soundtrakk, "Jump" comes to us courtesy of Zane Lowe's program for Beats 1 and features a storytelling verse from Lupe.
You can stream Lupe Fiasco and Gizzle's "Jump" below, while DROGAS Light will see release on February 10.