Spotify Is Trying to Hire Barack Obama as Its "President of Playlists"
The music streaming giant has an idea for his next career move.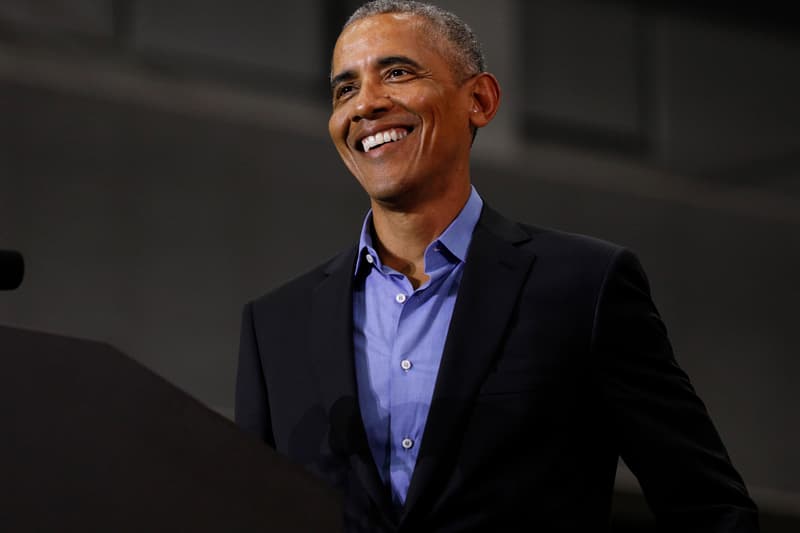 It appears music streaming giant Spotify has an idea for Barack Obama's next career move. With just 11 days left before President Obama leaves office, Spotify has gone ahead and posted a new job listing seeking a "President of Playlists," and it appears they're looking for someone with "presidential experience." The position is seeking a person to help in creating new playlist ideas (i.e. Workout Playlists, Summer Playlists etc.); in addition they'll also "attend daily briefings" and the ideal candidate "must have at least eight years experience running a highly-regarded nation" and "a good team spirit, excellent work ethic, a friendly and warm attitude, and a Nobel Peace Prize." Sounds like a role only one person can fill?
Spotify's CEO Daniel Ek tweeted the job listing directly to President Obama as well:
Hey @BarackObama, I heard you were interested in a role at Spotify. Have you seen this one? https://t.co/iragpCowpO

— Daniel Ek (@eldsjal) January 9, 2017
Check out the actual job listing here.