Letta and Ryan Hemsworth Unite for the Emotionally-Heavy Release, "Far Off"
One of California's most talented producers has a new LP on the way.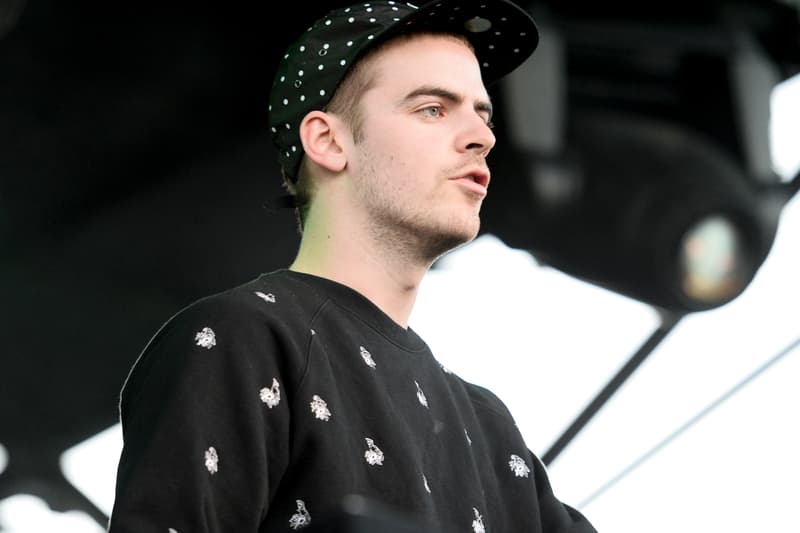 This Friday, January 23, criminally-underrated California producer Letta will drop his second proper studio album, Redemption. Set to serve as the follow-up to his stellar 2015 debut LP Testimony, Redemption will continue weaving together Letta's highly-personal, grime-inflected aural narrative of drug-addled homelessness and struggle, albeit in a slightly more positive way.
The project once again finds the artist linking up with Coyota Records and will feature some huge collaborative cuts with equally-talented artists such as Mr. Mitch and Ryan Hemsworth. In promotion of this week's massive release event, Letta has liberated his record's joint track with the aforementioned producer/DJ titled, "Far Off." Coming on the heels of several frenzied touring schedules and a standout Boiler Room set, "Far Off" is the perfect culmination of the past several months Letta has spent creating new sounds.
You can stream Letta and Ryan Hemsworth's "Far Off" below, and keep an eye out for the release of Redemption.