The POTUS Drops His Summer 2016 Playlists
Jam out to President Obama's favorite summer tunes.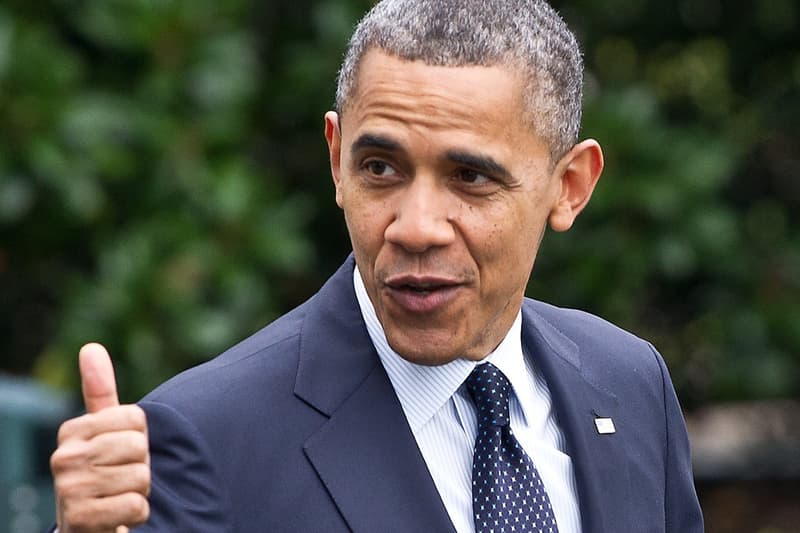 Earlier today, President Barack Obama, tweeted his summer 2016 playlists to all his Twitter followers. Whether or not he had help from the Mrs. or his two daughters, we don't know. President Obama's 2016 Summer Playlist includes a 'Songs for the Daytime' playlist and a 'Songs for the Nighttime' playlist. Each list contains classics such as "Good Vibrations" by The Beach Boys and "Lover Man" by Billie Holiday, to modern day jams such as "Ambitious" by Jay Z feat. Pharrell and "Acid Rain" by Chance the Rapper. With his presidency almost coming to an end, it's a nice way to exit while leaving an impression with his infectious charm. Check out the full list below.