A Glimpse Inside the World of Fashion PR With Andrew "Ace" Harper
The A-COLD-WALL* Director of PR and Brand Strategy fills us in on what he's gained from his experiences.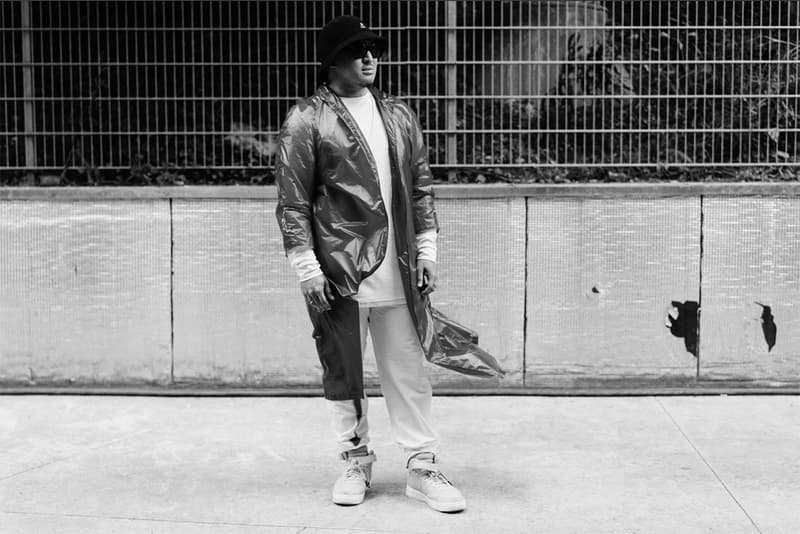 1 of 3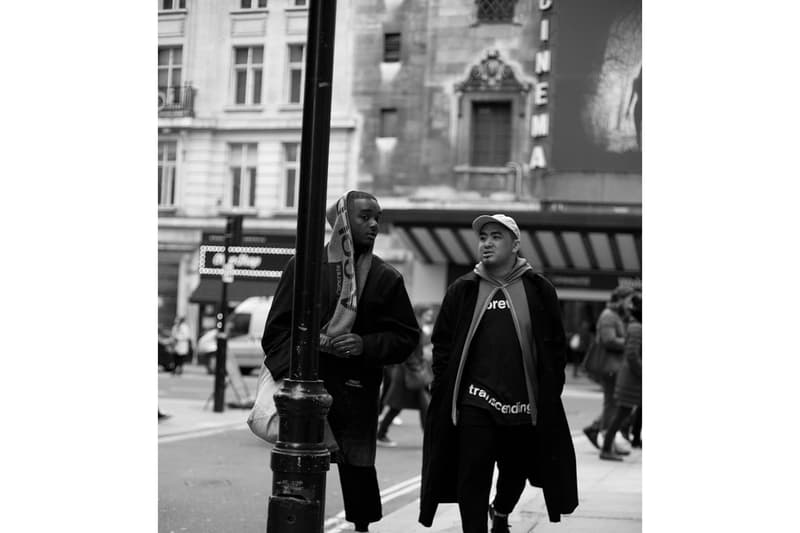 2 of 3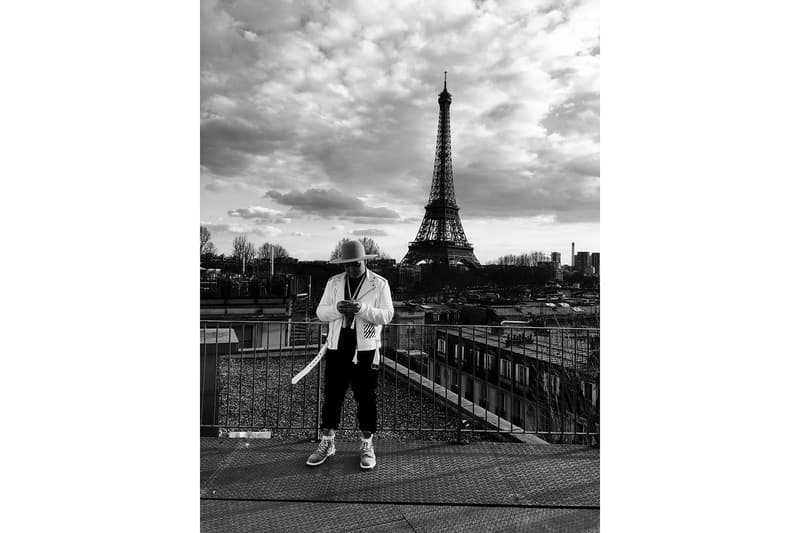 3 of 3
Ace Harper's first foray into the world of art/fashion started with the co-founding of a streetwear brand back in 2010, while studying at university and working in events management. Using the skills learnt, he made the unilateral move to expand into brand consultancy. Fast forward a few years, Harper found himself working for Virgil Abloh as his Assistant/PR Coordinator for OFF-WHITE until 2016 when he was appointed the position of Director of PR and Brand Strategy at A-COLD-WALL* and founded his agency HarperVision.
In a world where creatives are becoming more diverse in skill sets, Ace continues to expand his repertoire with the formation of a multifaceted agency that transcends across various mediums; covering areas such as styling, project curation, installations and brand consultancy to name but a few. We took the opportunity to catch up with him and get a glimpse of what it's like working in public relations for some of the most exciting brands out now.
How important is it to be a multidimensional creative in today's world of PR?
I would say very important. This generation has seen a high rate of entrepreneurialism due to the economic climate we have been subjected to over the last 5-10 years, which has forced people to take more risks to chase their dreams and make money; making versatility imperative. It's important we build a diverse portfolio of capabilities; honing natural abilities and creating a team that is complementary. So it's kind of not relying on any existing infrastructures to get your ideas out. Creating your own world in essence so that the output is pure. It's an old world view to think linearly, in the sense of thinking you can only do one role or job at a time. It's a more efficient use of my time to delegate roles to people who are great in that field to be able to achieve the best end product. That should always be the goal — to create the best work.
What are some influences to the evolution of your personal style or aesthetic?
Being a '90s baby, I've always gravitated towards the "Hip-Hop Golden Era" or black tracksuits, black Nike running gloves (with the secret pocket) and the small bag kind of vibe. You'll still always catch me with a Kangol bucket hat on, with some iteration of a tracksuit and some comfortable footwear. Just now, instead of it being Nike or Adidas, it might be Junya Wantanabe or something like that.
My taste levels have grown with my interests, when I was a kid, I used to be into more solely music and making money. Those were my reference points, as well as environmental influences. As I've grown older, my knowledge has evolved and expanded with interests in art, architecture and design in general so it reflects. Focusing more on the beauty in reduction rather than flamboyance.
What's your stance on creative integrity, personal connection to your craft and the importance of building a personal legacy/ownership?
Having a passion for what I do is essential, it wouldn't work otherwise. When you're consecutively facing 100+ hour work weeks and on the brink of a breakdown, that's the only thing that will pull me through. Understanding what drives me to do what I do is important as it can be very easy to get caught up in the details/struggles. There's definitely always a bigger picture.
My bigger picture is about building my personal legacy. I think it's important for ownership and to shape the world how you want to see it. Ultimately, all this is just the ground work to be able to make a real change. All this is just a foundation for something greater.
Creating a personal connection to your craft is great, especially in a field like PR, as for me authenticity is key. I don't do well with people who I feel a bad or fake energy from and I tend to be quite acute to sensing that.
What is HarperVision?
HarperVision is a multifaceted agency that transcends across various mediums, aimed to bridge the gap between a creative vision and the process of bringing that idea to fruition. This collaborative approach enables a synergy to form between the creator and the goals of the partner. It focuses on a 360 view to projects, which includes brand consultancy, project curation, artist management and content creation.
What are some other projects you're currently working on?
Well I've just formally launched HarperVision as an agency, which is exciting as it's always kind of been there but just expanding the vision of it. Of course, with A-COLD-WALL* we just had our first debut presentation. Then I'm also about to announce a panel talk that will ultimately become a series, possibly globally to bring educated discussions to the forefront that are relevant for our culture. Samuel Ross and I are launching Polythene soon, basically the younger sibling to A-COLD-WALL* which will be dope. I'm going to be hosting dinners around the world too, to create a sort of zeitgeist link up/melting pot of minds/ideas. As I travel a lot it, makes sense.