Yahoo! Renames Itself Altaba Inc.
It's the end of an era.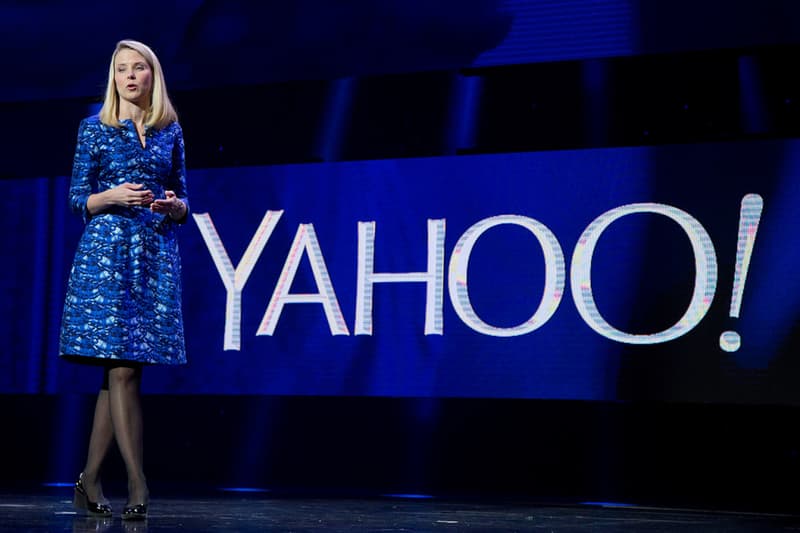 Struggling tech company Yahoo! is undergoing major changes — the biggest of which is a name change to Altaba Inc. The once thriving tech name has seen better days in the past decade, but has failed to successfully transition to modern day. The company will be sold to Verizon Communications Inc. at a whopping $4.8 billion USD, although questions have arose regarding Yahoo!'s recent hacks. Alongside the name change and the sale, current CEO Marissa Mayer and six other directors plan to leave the board of the investment company.