Volkswagen Puts the Future in Vintage With the ID BUZZ Concept Car
Inspired by the beloved Volkswagen Microbus.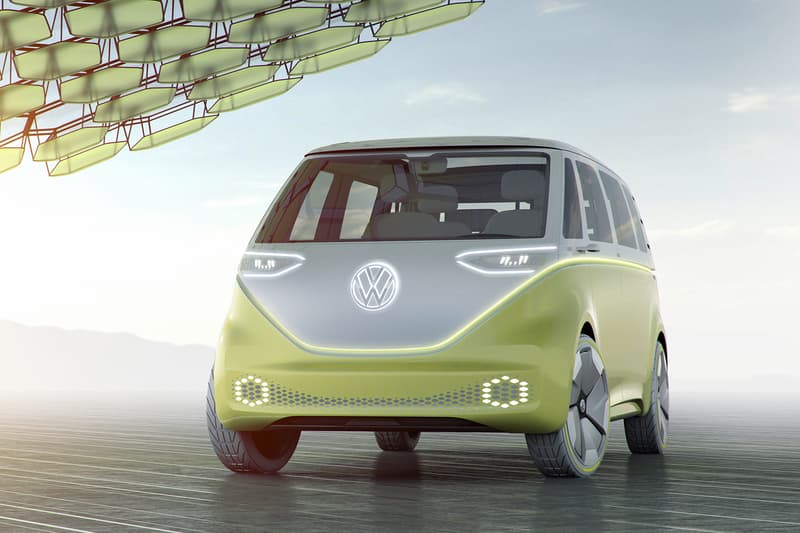 1 of 5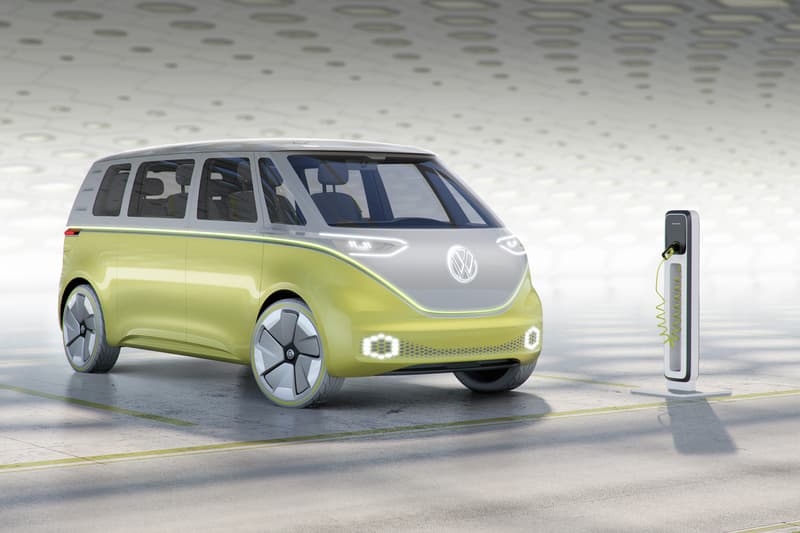 2 of 5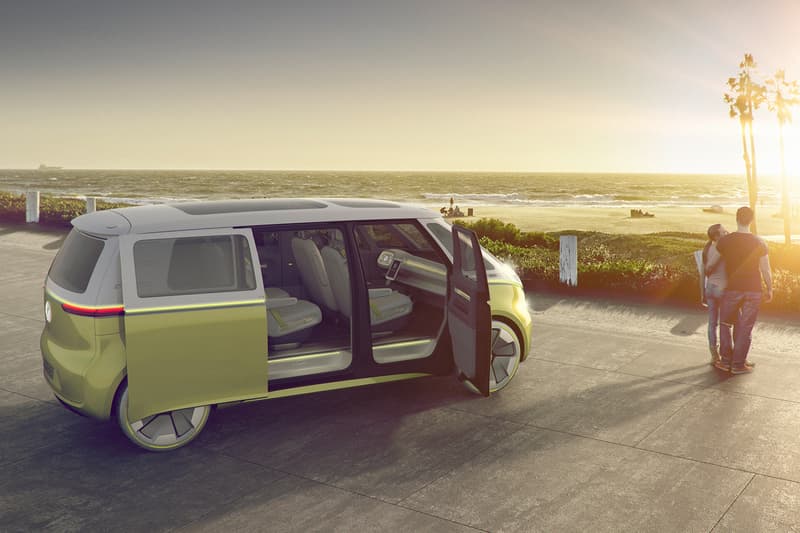 3 of 5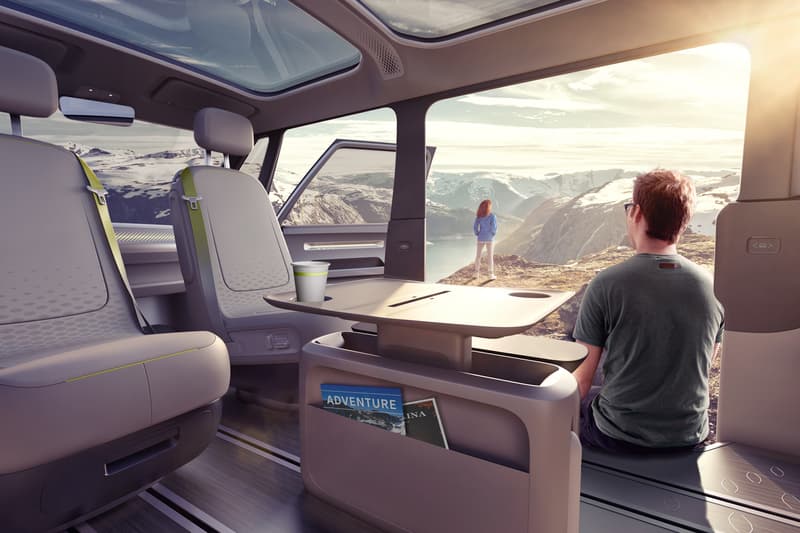 4 of 5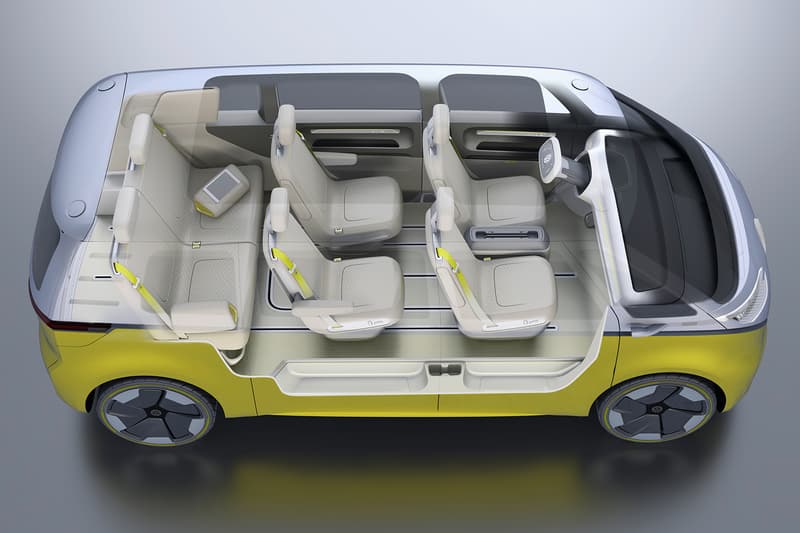 5 of 5
Volkswagen has announced the ID BUZZ concept car at this year's Detroit Auto Show. The vehicle is highly inspired by the vintage Volkswagen Microbus, a staple of the '60s. This new van concept is all-electric, with a driving range of up to 270 miles one on charge with a spacious interior that can fit up to eight. The car also features a fully autonomous "ID Pilot" mode (with a predicted roll-out date in 2025), and the driver's seat can be adjusted to face the rear if needed. Capable of all-wheel drive with two motors and 369 horsepower, the vehicle is definitely a futuristic departure and an impressive electric option. According to the press release, "A Microbus for a new era, the electric concept forges links between the origins of the Volkswagen brand and its electrifying future." Learn more about the concept car here.