Facebook & Instagram Set to Start Showing Ads in the Middle of Videos
Zuckerberg's video ad empire grows.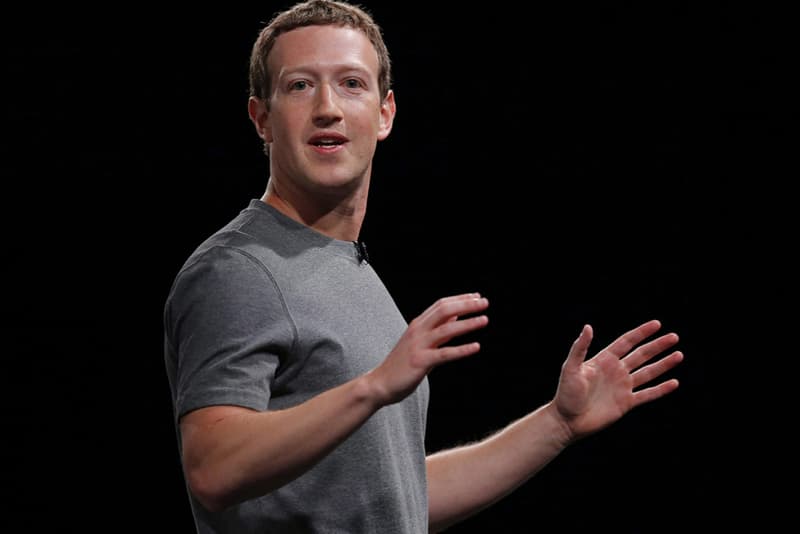 It was announced recently that Mark Zuckerberg's Facebook and Instagram will begin testing a new "mid-roll" video ad format. With the introduction of the new format, video publishers will be given the option to insert ads that will appear after a viewer has watched their clip for at least 20 seconds. The mid-roll ad format is being rolled out to profit on the streaming functions introduced to the two social media platforms. Additionally, Facebook plans to share revenue generated with publishers, however there is no word yet if Instagram is set to do the same. Facebook has also acknowledged testing mid-roll ads in non-live videos from publishers and creators. Stay tuned for more details as they become available and let us know what you think about the "mid-roll" video ad format.