Epic Games Announces 'Fortnite' World Cup Tournament for 2019
As well as a series of other eSports tournaments.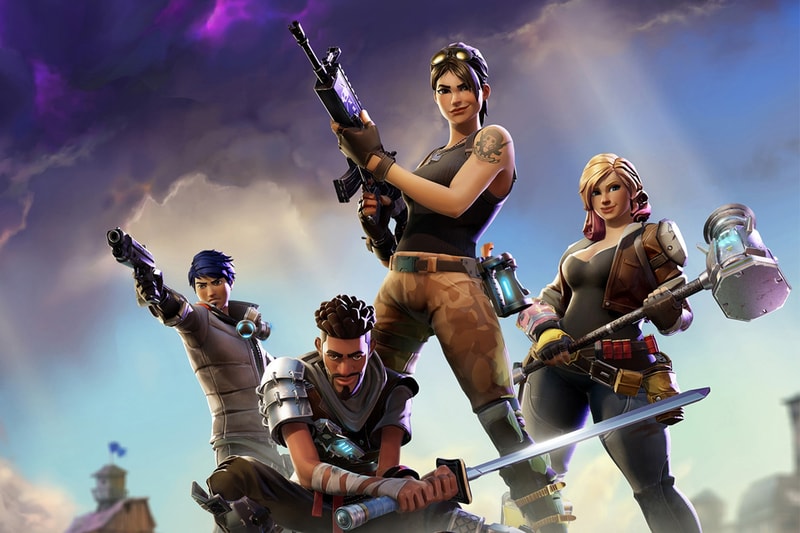 The news that Fortnite was available on the Nintendo Switch wasn't the only big announcement from Epic Games at E3, with plans for a new World Cup tournament also announced. The 2018-19 season will see a number of qualification events for slots at the 2019 Fortnite World Cup, meaning that anyone of any skill level can try and make it to the tournament, which will have different competitions for solo and duo players.
As well as the World Cup, Epic Games is set to launch more competitive events. These events will include online tournaments, community-run competitions, and other official events, and will be funded by the company's recent $100 million USD eSports investment. There is no specific news on the new tournaments, but expect an official Fortnite World Cup 2019 schedule at some point this fall.
In other news from E3, Dragon Ball FighterZ is releasing on the Switch this year.