Lorenzi Milano's Luxurious Toothpaste Squeezer Is Yours for $170 USD
Father's day gift anyone?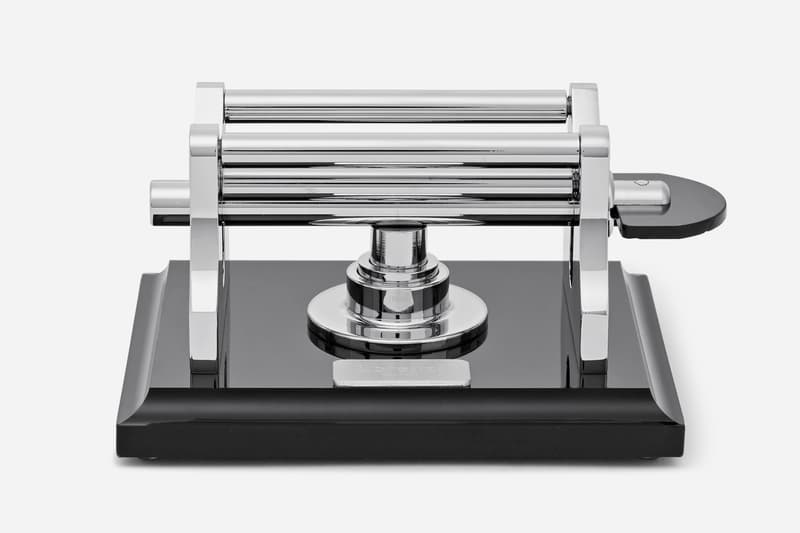 1 of 3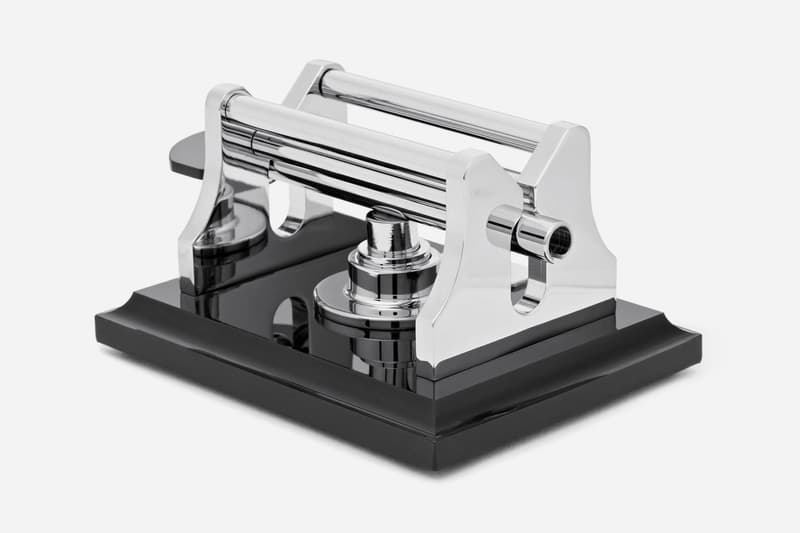 2 of 3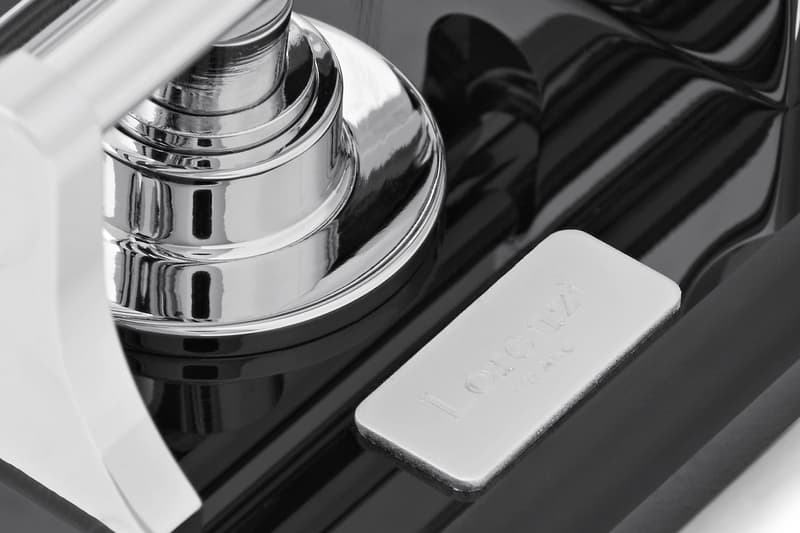 3 of 3
With Father's day right around the corner, Lorenzi Milano's Toothpaste Squeezer might just be that special gift for dad you're secretly in search of, or really anyone, for the matter, who would get a kick out of such an elaborate bathroom accessory. Sitting comfortably atop a black perspex base is a chrome-plated metal apparatus, which clamps down on any toothpaste tube, effectively draining every last bit of minty goodness.
Industrial in its appearance, the Lorenzi Milano Toothpaste Squeezer is a functional tool, which can help liven up any bathroom setting, or at the very least, ensure you are getting your money's worth in teeth cleaning hygiene. Priced at £129 GBP (approximately $170 USD), you can find this nifty tool online now.
In other quirky design news, Hot Wheels made a $1 USD "Zoom In" car with a GoPro mount.
Lorenzi Milano Toothpaste Squeezer I