Jordan Peele Interested in Making a Live-Action 'Gargoyles' Movie
Is the classic '90s cartoon coming to the big screen?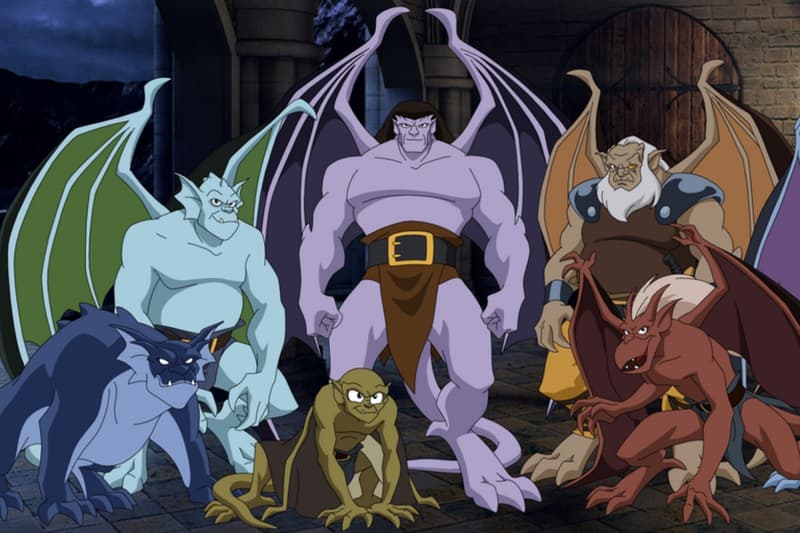 Already linked to an array of projects, Get Out writer and director Jordan Peele is now looking to make a live-action Gargoyles film.
According to reports, Peele recently approached Disney Studios about adapting the classic '90s cartoon for the big screen. Although no solid information has surfaced regarding Disney's thoughts on the pitch, many are noting that the studio has already tried to adapt Gargoyles. Back in 2010, Disney tapped X-Men producer Lauren Shuler Donner and Wolverine writer Zoe Green for a Gargoyles project that never came to fruition.
Stay tuned for more information as the story develops.
In case you missed it, Amazon recently picked up Jordan Peele's Nazi hunters series, The Hunt.