Amazon Snags Jordan Peele's Nazi Hunters Series
"It's cathartic. It's noir. It's frighteningly relevant."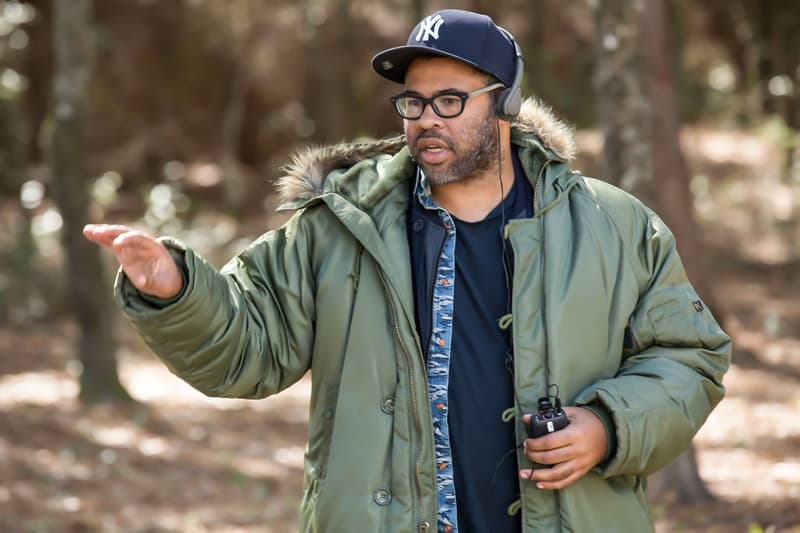 Jordan Peele's upcoming series about hunting Nazi's has officially been picked up by Amazon. The Hunt will feature a group of diverse Nazi hunters who find out a few are living in the U.S. and are plotting the creation of a Fourth Reich. The show was created by David Weil (Moonfall), who will also write and produce the series alongside Peele as executive producer for 10 episodes.
"When David Weil first shared The Hunt with me, I immediately knew that we had to be involved," Peele said. "It's cathartic. It's noir. It's frighteningly relevant. It's exactly what I want to see on television. I am thrilled to be working with Amazon in bringing this incredible vision to the world."
In related news, here's the first trailer for Spike Lee's BLACKkKLANSMAN, also co-produced by Jordan Peele.