RED Confirms Hydrogen One Carriers
Coming this summer.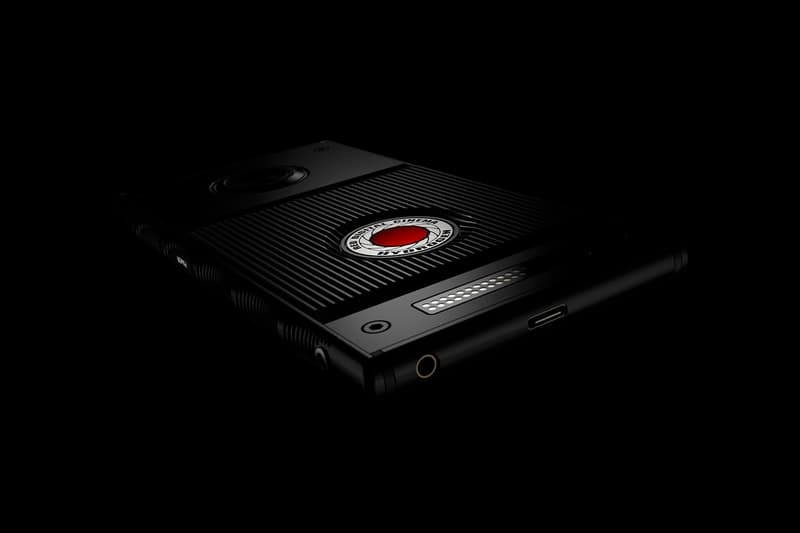 The highly anticipated Hydrogen One by RED will officially be coming to Verizon and AT&T this summer, confirming initial claims made some time ago. Pre-orders opened last July for $1,200 USD and were then delayed until August of this year to figure out which carrier the phone would come to, according to RED founder Jim Jannard.
The smartphone's 5.7-inch "holographic display," alongside its new 4-View video format for eyewear-less 3D viewing, sets it in motion what could be the next groundbreaking smartphone feature when it finally drops. There's also an expandable pin system on the back of the Hydrogen One that allows additional hardware module connectivity like the Essential Phone or the Moto Mod add-ons.
In related news, Caviar built a $4,000 USD solar-powered iPhone X.