Jamie xx Scores New Romain Gavras Film, 'The World Is Yours'
Set to debut at Cannes Film Festival 2018.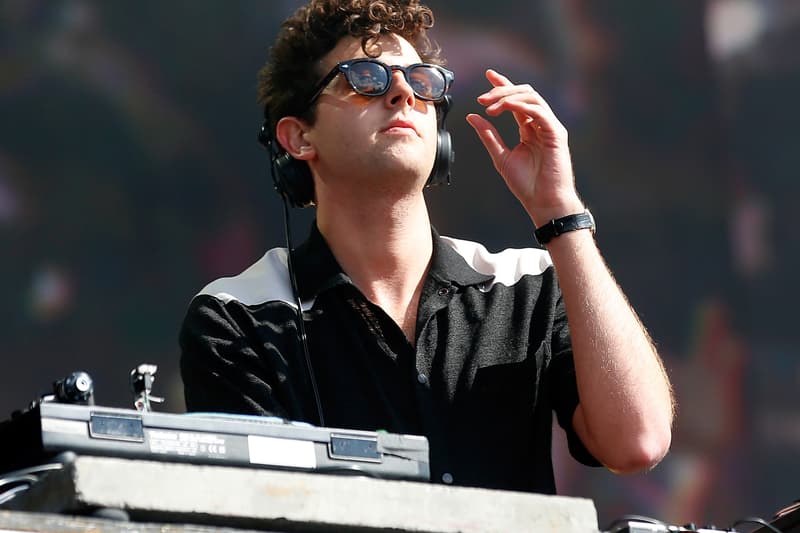 Renowned French director Romain Gavras has enlisted Jamie xx and SebastiAn to soundtrack his upcoming film, The World Is Yours. With the action flick set to debut at the Cannes Film Festival next week, the filmmaker has just unveiled the official trailer which also features music from French rap outfit, PNL.
For those not familiar, Gavras has directed music videos for some of music's biggest names from Kanye West, JAY-Z and M.I.A. amongst others. As for The World Is Yours film itself, the movie is said to be comedic crime saga of sorts that evolves around a group of men who work within the underworld. The film has already drawn comparisons to the Quentin Tarantino classic, Pulp Fiction.
In other related news, M.I.A. recently sat down with Interview Magazine where she claims mainstream music "Sounds like what me and Kanye used to make."