Google Launches YouTube Music and YouTube Premium
Spotify and Apple Music have a new rival.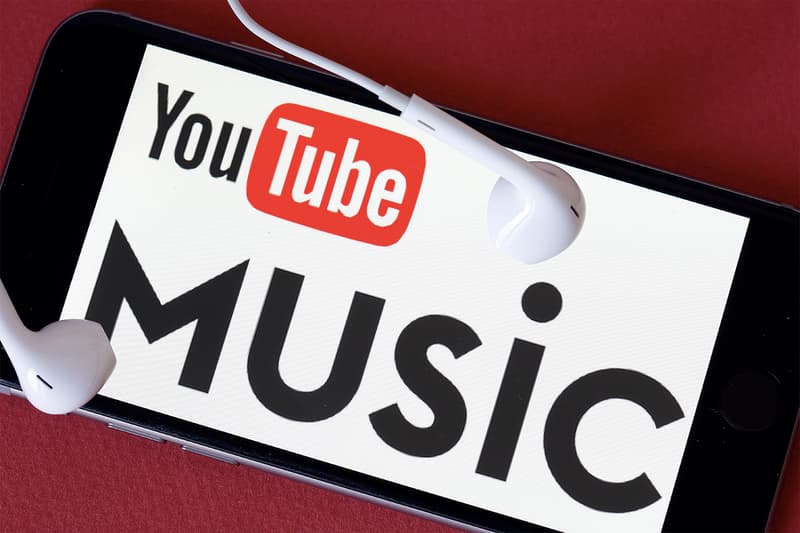 After news of a possible music-streaming service being offered YouTube began circulating back in December, the long-rumored subscription music platform has officially arrived. Google has just announced the arrival of YouTube Music – their new subscription-based music-streaming platform that will debut on May 22. To join, a premium package will be offered to consumers at monthly rate of $9.99, while an ad-supported version will also be available for users at no cost. In addition, YouTube Music will feature similar functionalities from competing streaming services such as Apple Music and Spotify that include offline features, playlists, and of course millions of songs. Google also announced YouTube Premium – a new subscription video-streaming service which is essentially a rebranding of their current video subscription platform, YouTube Red. That will be available for $11.99 a month.
In speaking with Rolling Stone about the launch, YouTube's Global Head of Music, Lyor Cohen and YouTube's Product Manager, T. Jay Fowler made it clear that they're fully aware of being late to the game, however their intentions are not to compete with other streaming services, but instead offer more variety into the market.
"I think the industry is excited, because one of the greatest fears the industry is having is they could wake up one day and it could be just two distributors," Cohen explains to Rolling Stone. "We are trying to help build the connective tissue with the labels and to partner with them. And we heard them loud and clear: They wanted us to be in both businesses, advertising and subscription. Because they believe that the future of our business is with two engines."
With Spotify and Apple Music already accounting for a majority of the market shares in music-streaming, Fowler explained YouTube Music's target demographic will be focused on music fans who have never signed up for a music-steaming service, and for YouTube loyalists who want the convenience of having the video and music content centralized on one application.
In other related news, Lyor Cohen has spoken up after recently spotted with Kanye West donning a MAGA hat, saying "I don't love his politics."