YouTube to Launch Paid Music Streaming Service Next Year
Are Spotify and Apple Music getting some proper competition soon?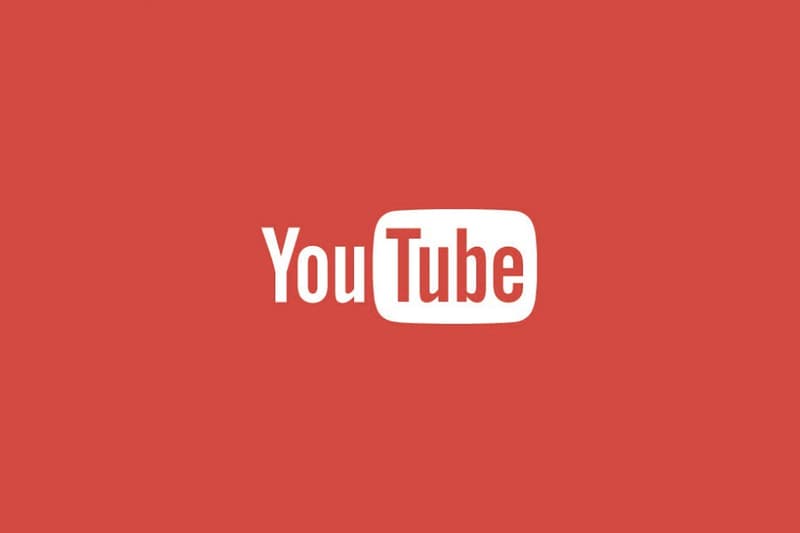 According to reports from Bloomberg, the popular video streaming platform will be offering a subscription-based music service this coming March. Rumoured to go by the name "Remix," the company's already in talks with Sony Music Entertainment and Universal Music Group.
The move is one which is positive for artists and musicians, as YouTube has undergone a long and steady history of criticism for not compensating talent enough. However as a regular user, we can't help but wonder how this will affect everyone else. Will we want to give up our libraries and playlists on Spotify and Apple Music for this? Will searching up a music video to hear a song we've got stuck in our head be that easy still?
Elsewhere, in other Apple-related news, the most listened to album of 2017 has officially been revealed.