Lil Peep's Cause of Death Revealed
RIP.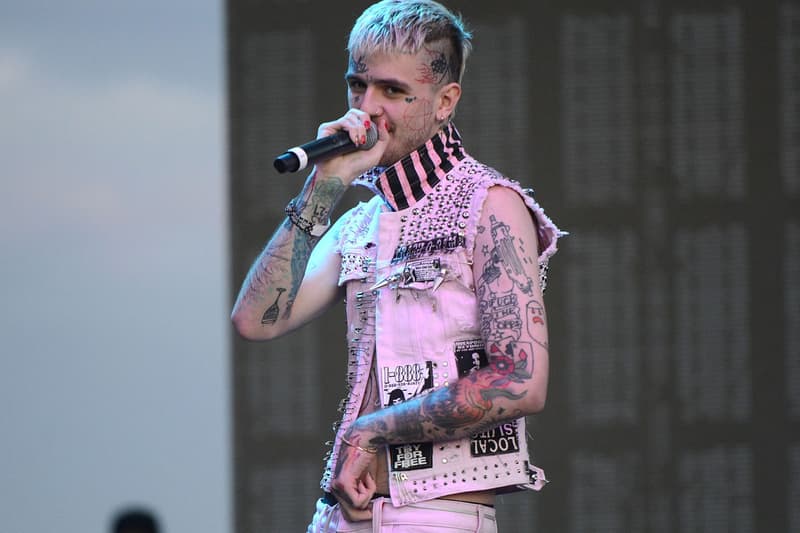 On November 15, influential singer, rapper, songwriter and fashion idol Lil Peep tragically passed away at the young age of 21 on a suspected overdose. Now Peep's untimely death has finally been revealed. According to a report from TMZ, the Pima County Medical Examiner Arizona found the rapper's cause of death came from the "combined toxic effects of fentanyl and alprazolam." Alprazolam is the generic name for Xanax. Along with the fentanyl and Xanax, Lil Peep also had marijuana, cocaine and the painkiller Tramadol in his blood.
The rapper's urine also tested positive for all of the drugs, plus opiates such as Hydrocodone, Hydromorphone (Dilaudid), Oxycodone and Oxymorphone. The medical examiner's office deemed the cause of death "accidental."
Following his death, Lil Peep's brother also called his death an accident. "We [the family] have heard there was some sort of substance he did not expect to be involved in the substance he was taking," he said. "He thought he could take what he did, but he had been given something and he didn't realize what it was." He added, "It was an accident, it really was an accident. He was super happy with where he was in life."
Lil Peep's life was celebrated and mourned in Long Beach, New York amongst his closet family, friends and fans. Watch Lil Peep's Long Beach memorial service here and read why Lil Peep was a style icon here.