Drake & Virgil Abloh Play a Private Show at Miami Beach EDITION
During the city's Art Basel event.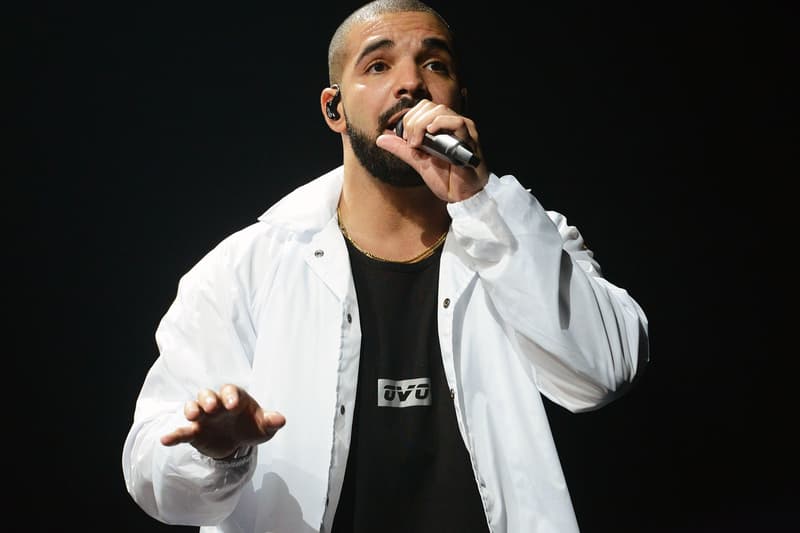 Both Drake and Virgil Abloh took to the stage last night to play a private show for fans at the Miami Beach EDITION Hotel during the city's Art Basel event. Hosted by American Express, those in attendance got to witness Drizzy performing a number of his top hits and designer/DJ Virgil Abloh spinning. Abloh also provided the set and text installation for American Express's Platinum House.
"I haven't done this in a while," stated Drake. "This is like playing in somebody's house. I'm gonna look everybody in the eyes. I know you've got paintings and sculptures to see," he said as he made his way through a crowd of Maxwell Osborne and Dao-Yi Chow of Public School, Michael B. Jordan, Timbaland and more. "This is a very unique experience. Let's see what you've got. I'll stay all night."
HYPEBEAST ourselves held an event down in Miami to celebrate 2017's movers and shakers. Check out the HB 100 list now.