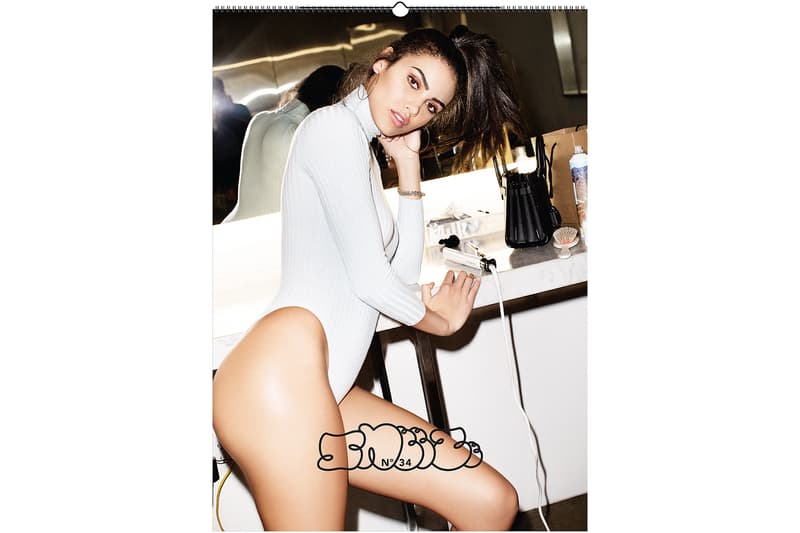 'SNEEZE' No. 34 Is a Premium Poster Calendar for 2018
Artwork, models, skaters and more.
---
This year, SNEEZE magazine has spotlighted OVO, Stone Island, Tyler, The Creator, Migos and more. SNEEZE has also contributed to the fields of fashion by producing a special summer T-shirt line and a collaboration with PRO-Keds. Capping off a successful 2017, the magazine reveals plans for a unique premium poster calendar for 2018.
For the "iCal" issue, SNEEZE is giving subscribers a poster calendar that features models, skaters, artwork and more. A part of SNEEZE's 34th issue, the unique calendar is an eclectic way to keep track of the days and months and covers a diverse range of disciplines. You can check out a preview of SNEEZE's premium poster calendar below, and head on over to the magazine's website for more.