Star Wars Fans Have Started Lining up for 'The Last Jedi'
One week early.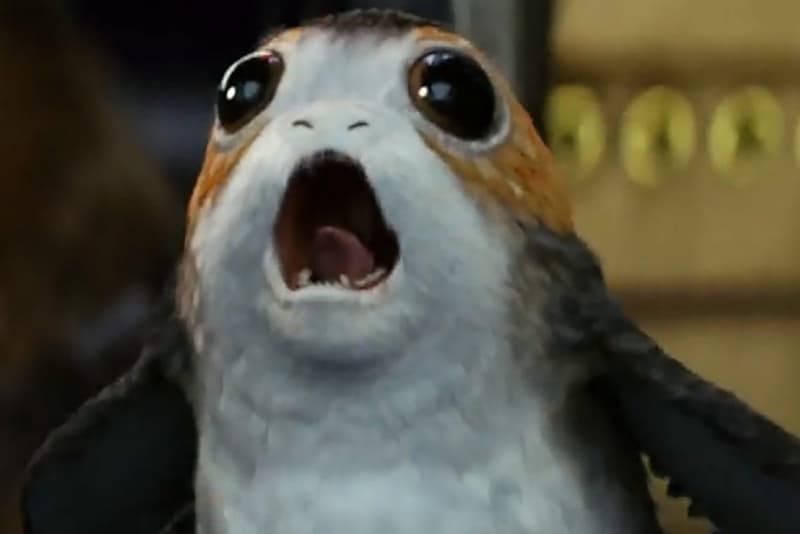 In only a few short days, Star Wars: The Last Jedi will be hitting the big screens, and some die-hard fans have already begun lining up outside the iconic Grauman's Chinese Theater in Hollywood. According to Variety, the line started on Thursday evening and has since grown to over 50 people. The first in line are fans and couple Caroline Ritter and Andrew Porters, who also happened to get married in a Star Wars-themed ceremony two years prior in the same spot just ahead of the first showing of 2015's The Force Awakens.
The couple is part of an organization called Liningup.net, who organizes lines for each Star Wars release, even dating back to the original film released in 1977. The organization is also using this event to serve as a fundraising vehicle for the Starlight Childrens Foundation.
Star Wars: The Last Jedi hits theaters on December 15. In case you've missed it, Daisy Ridley wants to step down as Rey after Episode IX.
Andrew Porters and Caroline Ritter were first in line last night for "Star Wars: The Last Jedi" at the TCL Chinese pic.twitter.com/52P2Gnls9E

— Dave McNary (@Variety_DMcNary) December 8, 2017