U.S. Senate Votes to Save Net Neutrality
By a majority of 52 to 47.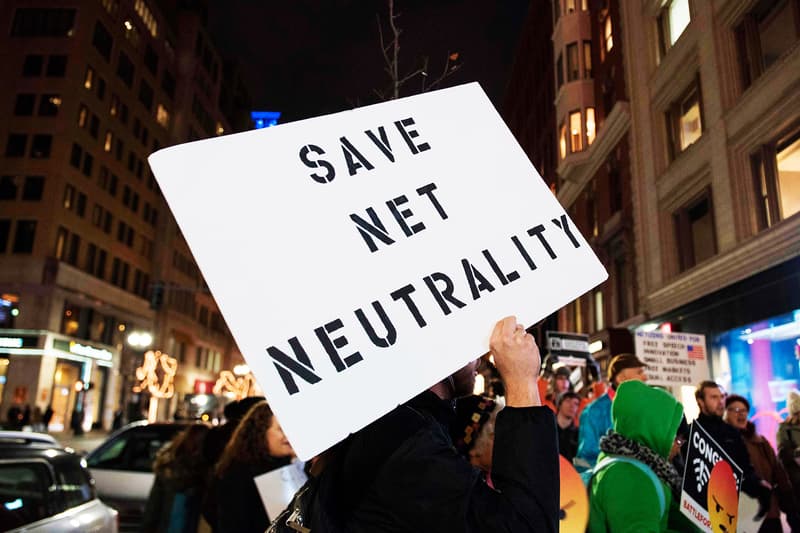 After the FCC voted to kill Obama-era net neutrality regulations last year, the U.S. Senate has now narrowly passed a vote to save the legislation. Under the rules, internet service providers (ISP) are banned from changing traffic speed and offering premium prices for high-speed lanes.
Unsurprisingly, the decision from the FCC — led by Ajit Pai — was met with widespread protests across the country. The Democrat-led bill was backed by three Republicans to give a 52 to 47 majority in favor of reinstating the net neutrality regulations. During the debate, Democrats spoke about the importance of net neutrality for causes and groups such as local news, emergency response, the economically poor and small businesses.
In other tech news, Apple is suing Samsung over patent violations.