Here's How Much the Supreme Grails at Artcurial's "C.R.E.A.M." Auction Sold for
Pricey.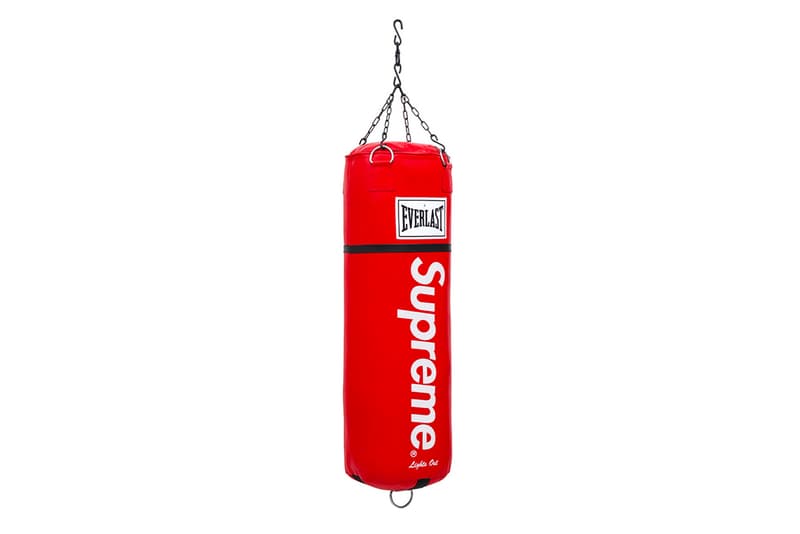 1 of 8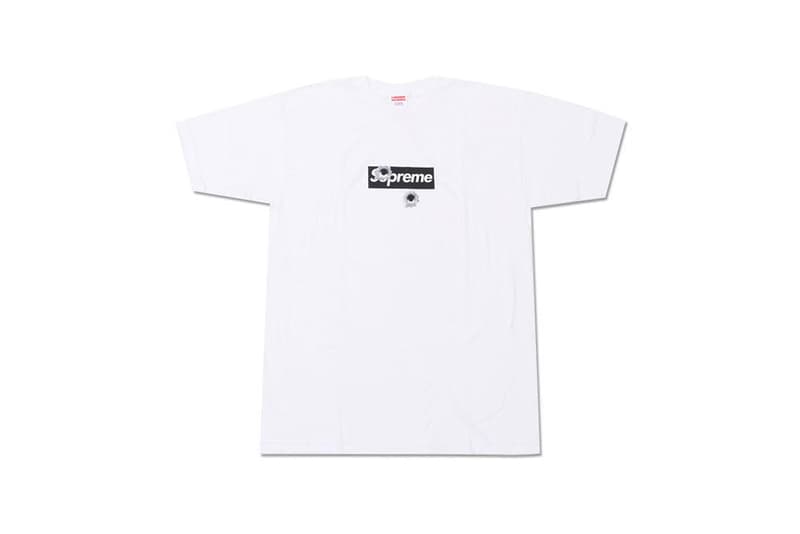 2 of 8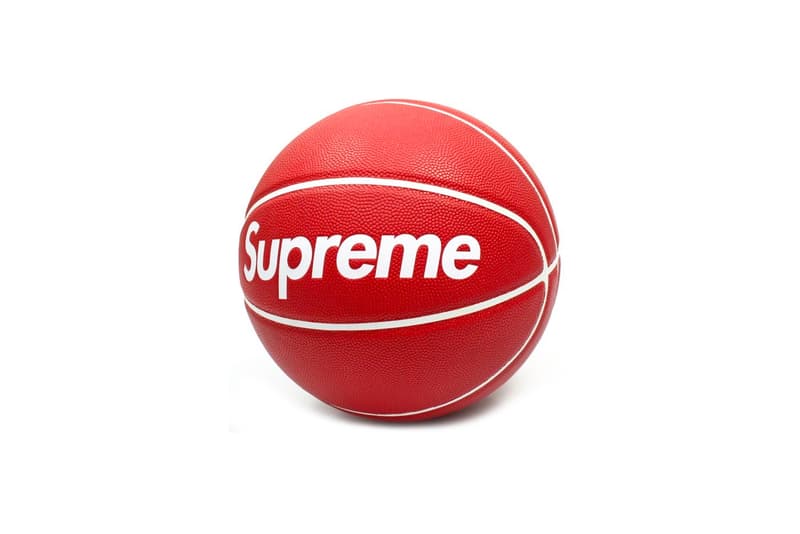 3 of 8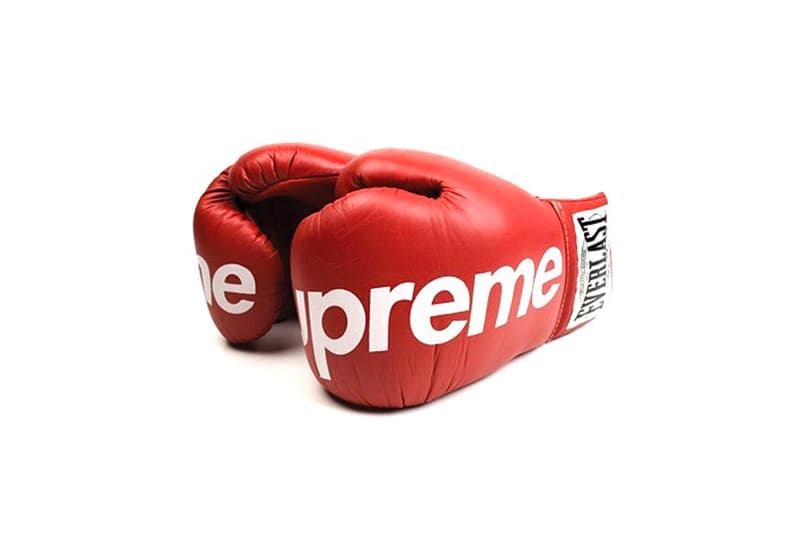 4 of 8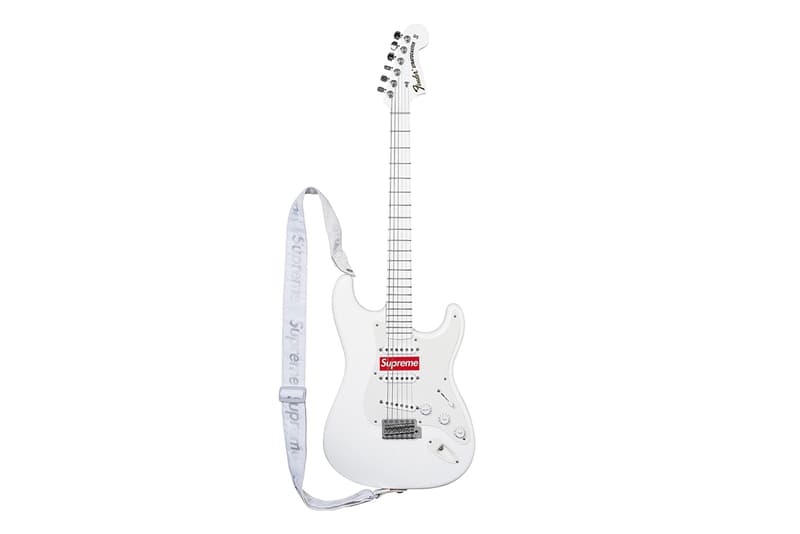 5 of 8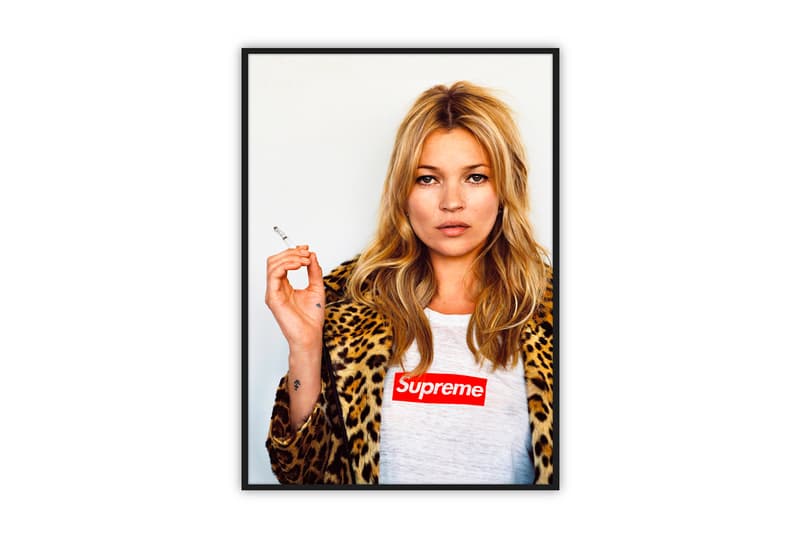 6 of 8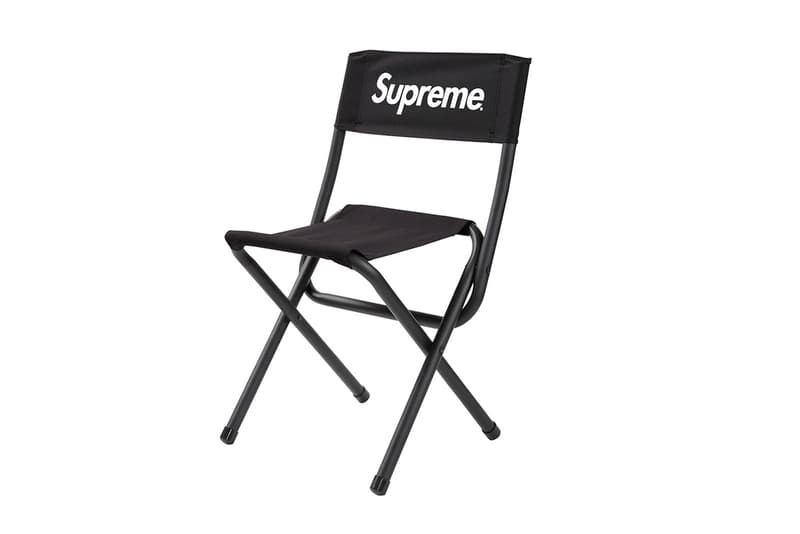 7 of 8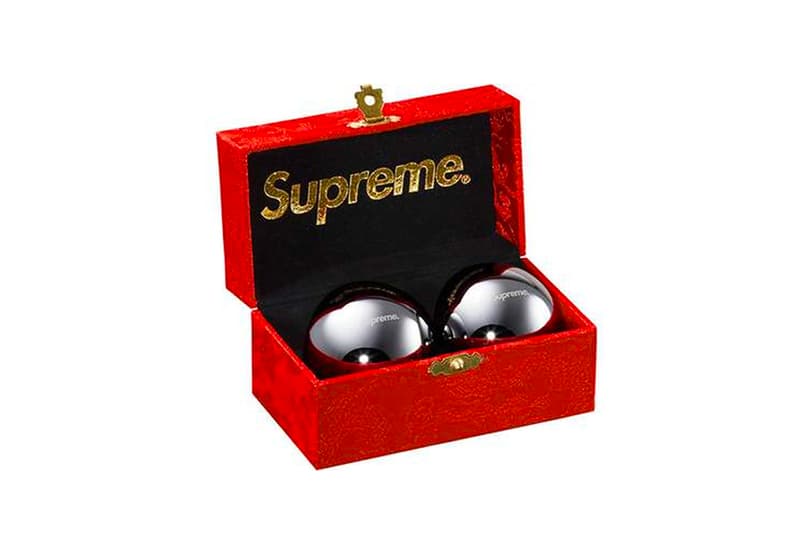 8 of 8
After receiving an exclusive look inside Fabien Nauden and Artcurial's "C.R.E.A.M." auction and exhibition, we recently learned of the final prices of the Supreme grails sold at the expansive sale.
Ranging from some of Supreme's earliest T-shirts to artwork from KAWS and Barbara Kruger, the curated auction and exhibition put on by Artcurial is comprised of 150 highly sought-after pieces. The sale generated a considerable amount of attention from veteran collectors and those looking to get a piece of the New York skate imprint raking in an impressive €850,681 EUR (approximately $1 million USD). Looking at the list of sale prices, some passionate Supreme fans might be raising eyebrows as many of the items were sold at a premium. Some notable items that sold include the Everlast Punching Bag for €20,200 EUR (approximately $23,886 USD), the Spalding Basketball for €8,839 EUR (approximately $10,444 USD), and the Baoding Stress Balls for €1,104 EUR (approximately $1,305 USD).
Check out some of the items sold below and head over to Artcurial to learn more about the sale.
In case you missed it, take a look at Supreme's Spring 2018 sunglasses collection.
Price List
Supreme x Louis Vuitton Malle Courrier 90 Trunk – €88,400 EUR (approximately $104,312 USD)
Supreme x Louis Vuitton Boîte Skateboard Trunk – €62,400 EUR (approximately $73,632 USD)
KAWS 4 Foot Companion (black) 2007 – €80,600 EUR (approximately $95,108 USD)
FUTURA 2000 Strawberry parfait II 2009 – €49,400 EUR (approximately $58,292 USD)
ZEVS Liquidated Supreme 2010 – €54,600 EUR (approximately $64,428 USD)
Barbara Kruger I shop therefore I am 1990 – €3,300 EUR (approximately $3,894 USD)
Supreme x Nate Lowman Tee-Shirt "Box Logo – Shibuya" 2012 – €9,800 EUR (approximately $11,564 USD)
Supreme Tee-shirt "Box Logo – Paris Store Opening" 2016 – €5,700 EUR (approximately $6,726 USD)
Supreme x Everlast "Lights Out" Punching Bag 2016 – €20,200 EUR (approximately $23,886 USD)
Supreme x Everlast Boxing Gloves – €8,500 EUR (approximately $10,030 USD)
Supreme x Ceramic "H" Ashtray – €5,700 EUR (approximately $6,726 USD)
Supreme x Baoding Stress Balls – €1,104 EUR (approximately $1,305 USD)
Supreme x Spalding Basketball – €8,839 EUR (approximately $10,444 USD)