Rockport Cites adidas Separation for Recent Bankruptcy
The two companies split in 2015.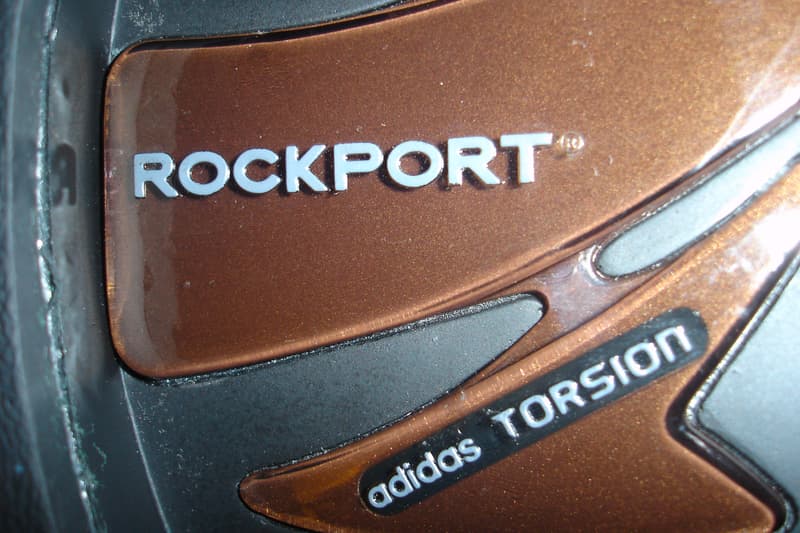 More than three years after its acquisition by New Balance, Rockport has filed for bankruptcy and cited its separation from adidas as a contributing factor. Speaking about the news, acting Rockport CFO Paul Kosturos revealed that the sale "proved to be more complex, took meaningfully longer and was significantly more expensive than planned." The move impacted Rockport in other ways, with "operational challenges" arising "during the initial development of [its] own logistics network that impacted revenue."
The sale was due to see New Balance and Boston-based Berkshire Partners LLC spend $280 million USD on the purchase back in 2015, around a decade after adidas had itself acquired Rockport. adidas' decision was due to the brand's decision to focus on sport.
In related news, Nike recently announced a string of new diversity initiatives.