Bitfury's Blockbox AC Is a 500sq-Ft Bitcoin Mining Station
Includes 176 air-cooled mining servers.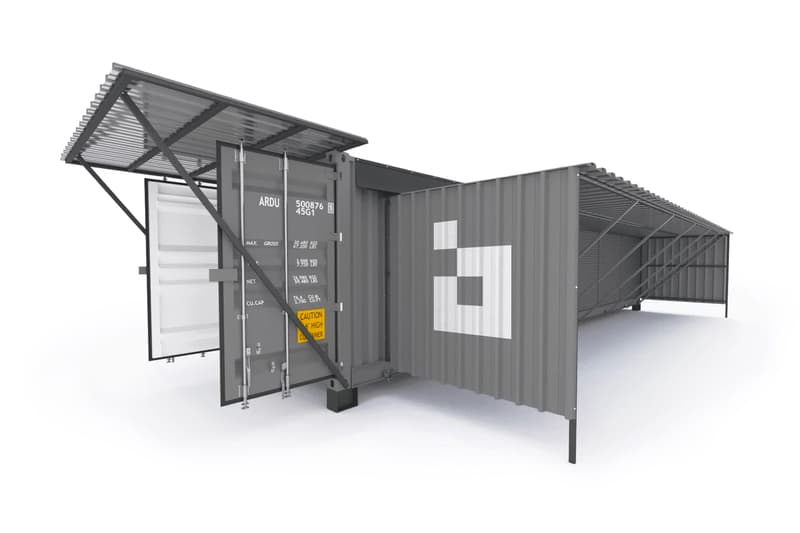 Those looking to make a huge upgrade from their single bitcoin AntMiner can look no further. With a speculative crypto-rally said to be on the horizon, Bitfury releases the Blockbox AC mining station. Housed in a 40-foot shipping, the plug-and-play solution for BTC mining contains 176 air-cooled mining servers capable of a hash-rate of 8 PH/s, all that is required is a stream of 1.2 MW of electricity, a sizeable surface area, and a stable internet connection (2 Mbps).
When ordered, a certified technician is required to complete the installation, and it is estimated that a total of two full days are required to have the Blockbox AC up and running. Once set up, all servers will begin mining from Bitfury's bitcoin pool. There is no advertised price yet for the Blockbox AC, but Bitfury has given three purchase options: Hosting, Profit Sharing, and customer location. Those interested can inquire now via Bitfury's website.
In other tech news, OnePlus introduces its latest flagship phone, the 6.