Apple Takes Samsung to Court for $1 Billion USD Over Patent Violations
The tech juggernauts slug it out in court one last time.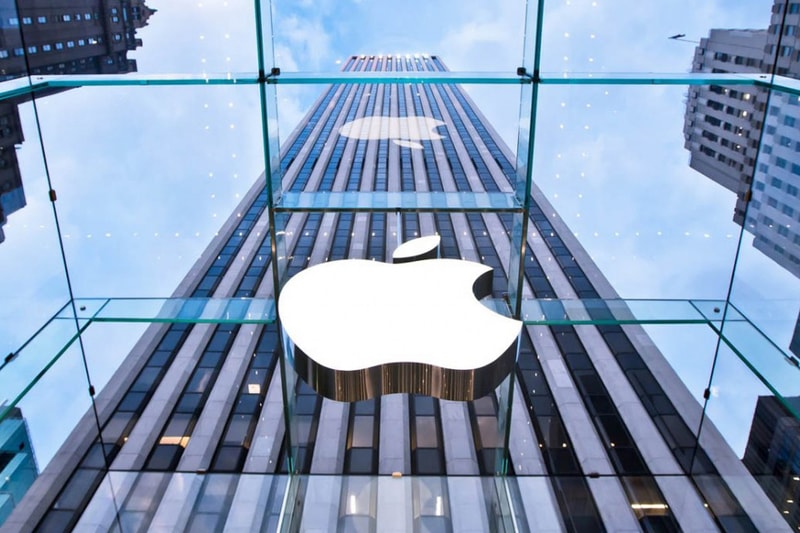 Apple and Samsung return to the courtroom over a squabble initiated in 2011, when the Californian tech giant sued the Korean company over its Galaxy phone, citing patent and design infringements. The courts found in favor of Apple in 2012, but the two entities have spent past six years arguing about the amount of money owed by Samsung.
Originally ordered to pay $1 billion USD, the amount was reduced to $548 million USD, which was paid in full in 2015. However, Samsung appealed to higher courts, claiming that the fee was too high. The Supreme Court took note and directed the U.S. Court of Appeals to redetermine the amount owed to Apple. Naturally, Apple wants the full $1 billion USD, stating that "Samsung infringed millions and millions and millions of times," while Samsung seeks to limit the fine to a mere $28 million USD.
Compare the offending design below.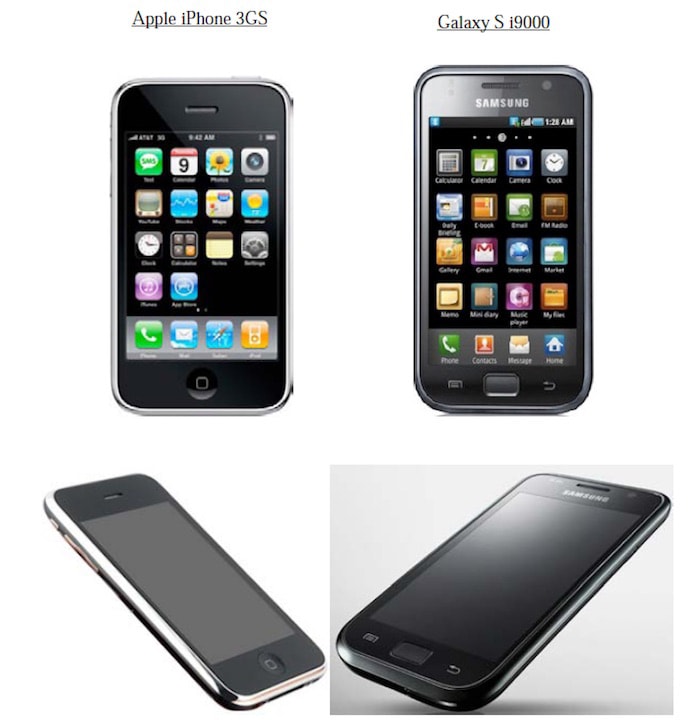 The pair are squaring off in court for what may be the final time this week; stay tuned for the eventual results.
Meanwhile, Apple CEO Tim Cook visited Duke to deliver a commencement speech.
Samsung lawyer Bill Price throws out damages figure of $24 million for #Apple and asks potential jurors if that seems too low, or too high. "I'm a little concerned you're previewing your case," says Judge Koh. "I'll move on," Price says. #appsung.

— Mike Swift (@Swiftstories) May 14, 2018
Apple asking for $1 billion in design patent damages. "Is it a lot of money? It is for sure," Bill Lee tells #appsung jury. "But put it in context. Samsung infringed millions and millions and millions of times."

— Mike Swift (@Swiftstories) May 15, 2018