Customizer Gives 1996 Lincoln Town Car an Iron Man Makeover
As well as Rolls Royce body kit.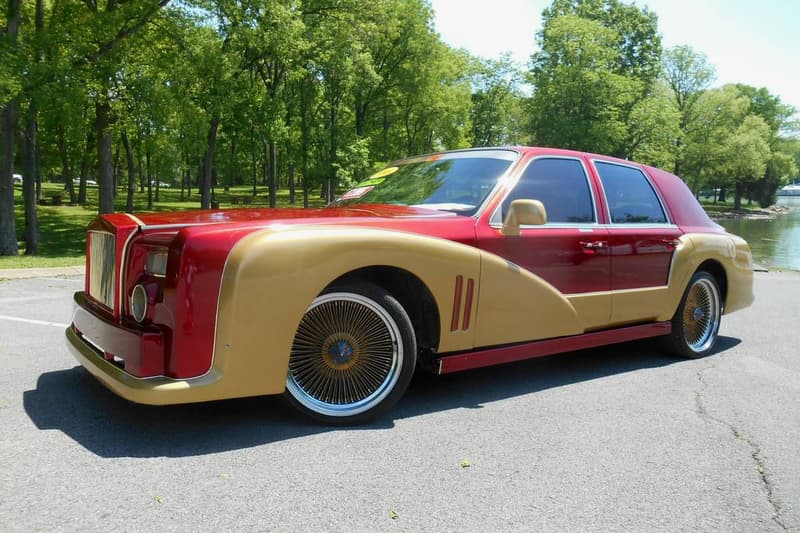 1 of 3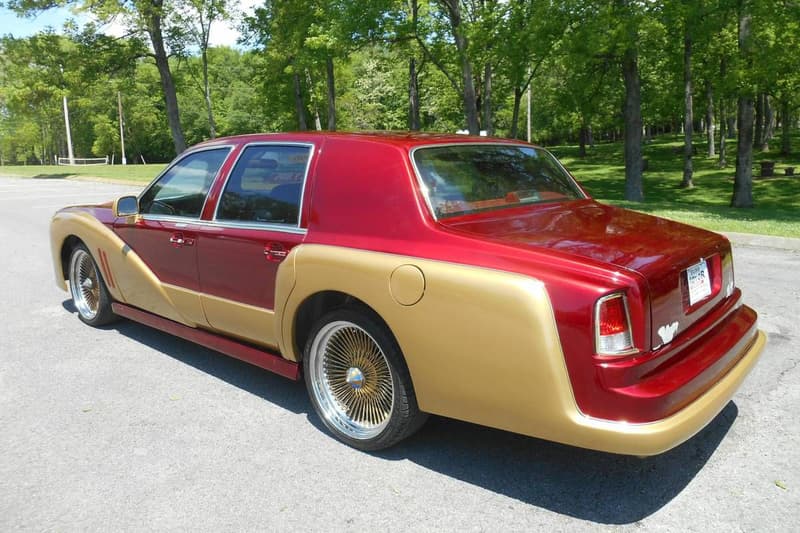 2 of 3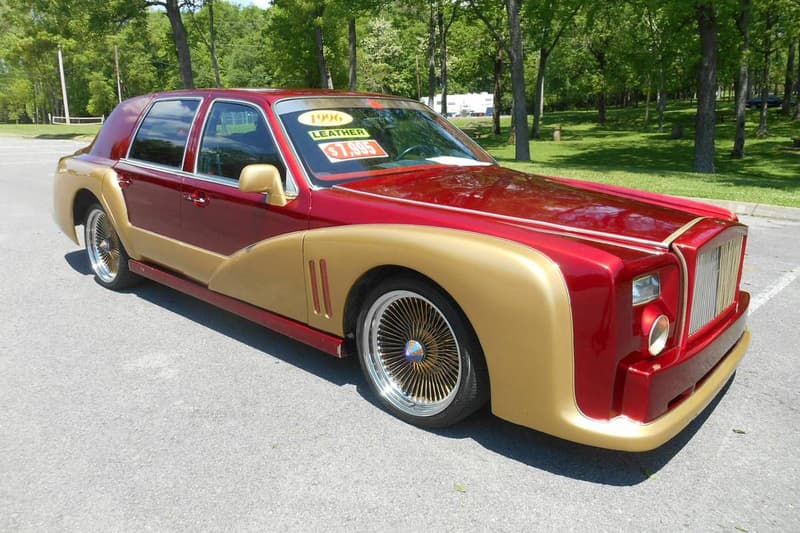 3 of 3
One US-based customizer has taken a 1996 Lincoln Town Car and reworked in two drastic ways. The first — and most obvious — change made to the car is the addition of a new body kit, which was added in order to make the vehicle appear like a Rolls Royce Phantom.
The second eye-catching new feature is the colors used, with a red and gold color theme reminiscent of Iron Man's signature suit. Despite the effort that has gone into the vehicle, the car has already attracted criticism with Carscoops describing that "there's something terribly wrong with it." The Iron Man-colored fake Phantom could be yours for just under $8,000 USD via Craigslist.
In other automotive news, check out the BRABUS Adventure 4×4².