M.I.A. on Today's Mainstream Music: "Sounds Like What Me and Kanye Used to Make"
In an interview with Riz Ahmed.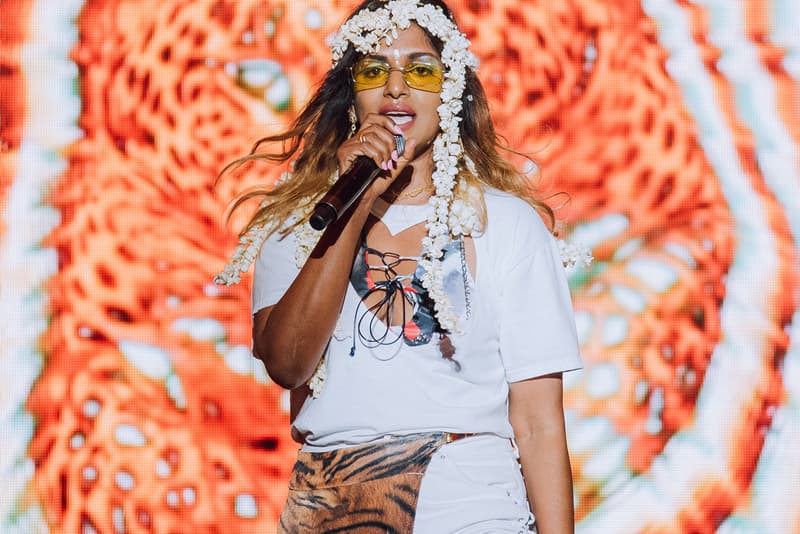 M.I.A. recently sat down with actor/Swet Shop Boys rapper Riz Ahmed for Interview Magazine to discuss MATANGI / MAYA / M.I.A., her new documentary about her career. During the conversation, M.I.A. discussed her influence in today's music. "I feel like I trail-blazed a lot business-wise as well," she says. The British-born artist adds, "If you listen to mainstream music now, every beat sounds like what me and [Kanye] West used to make back then."
She also touches on her relationship with her family, religion and much more. Read the full story over at Interview's site.
In other news, Steve Harvey recently stopped by The Ellen DeGeneres Show and shared that Kanye West is "the best Family Feud celebrity panelist we've ever had on the show."