This Is How Much American iPhone Users Spent on Apps Last Year
On average, users paid up more than ever before.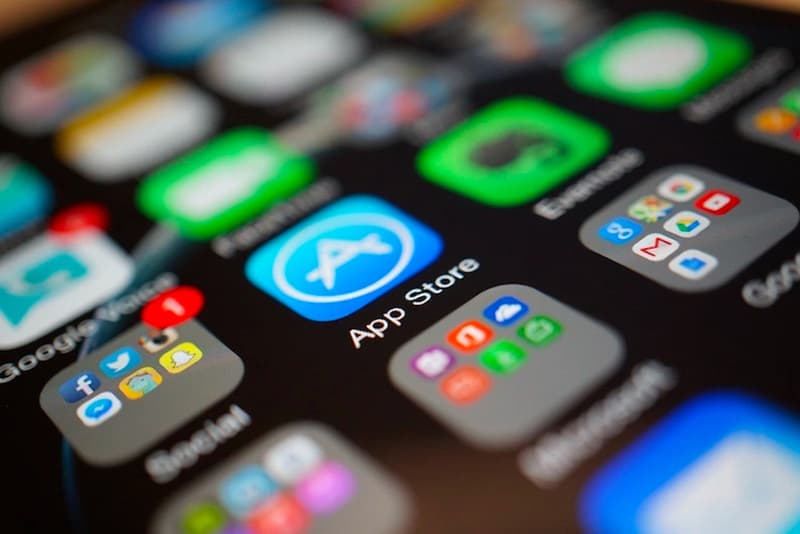 With mobile games like Fortnite raking in millions in mere days, it's hardly unfair to claim that this is the golden age of mobile gaming. As such, developers are reaping the benefits. In 2017, the average App Store user dropped $58 USD on premium apps and in-app purchases, with about $36 USD dedicated to games, up from 2016's $32 USD. The data doesn't include payments to the likes of Amazon, Uber or Lyft, but does include revenue garnered from free-to-play games, as well as apps like Tinder and Netflix
The current age of mobile gaming has been solidified by legacy game series like Castlevania appearing on iOS and hardware developers catering to gamers with special gaming smartphones. Therefore, it's possible that app developers will see an even greater uptick in profits in the coming years, especially considering that the market extends beyond normal gaming demographics — women are currently dominating the mobile gaming scene.