Cardi B & DJ Khaled Join Jennifer Lopez for "Dinero"
Money moves.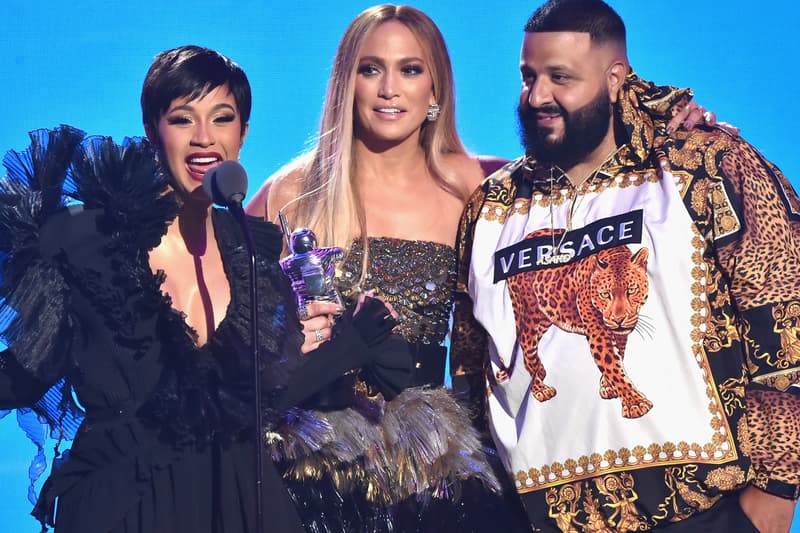 Despite an indefinite leave of absence from Instagram, Cardi B has now reemerged with a relatively massive new single featuring hitmaker DJ Khaled, and the original queen of the BX herself, Jennifer Lopez. You'll find the music trio amidst a latin-infused party anthem that's not only inspired by the almighty "Dinero," but also dedicated to all the paper-chasers out there.
Meanwhile, we're not exactly clear on Khaled's contributions on the record but he did manage to mark his territory with his trademark soundbite, "Another One." Press play to listen in below and watch Cardi get showered with gifts during her recent interview with Nardwuar.