RED's Hydrogen One Smartphone Will Ship This Summer
Alongside a small update from the creators.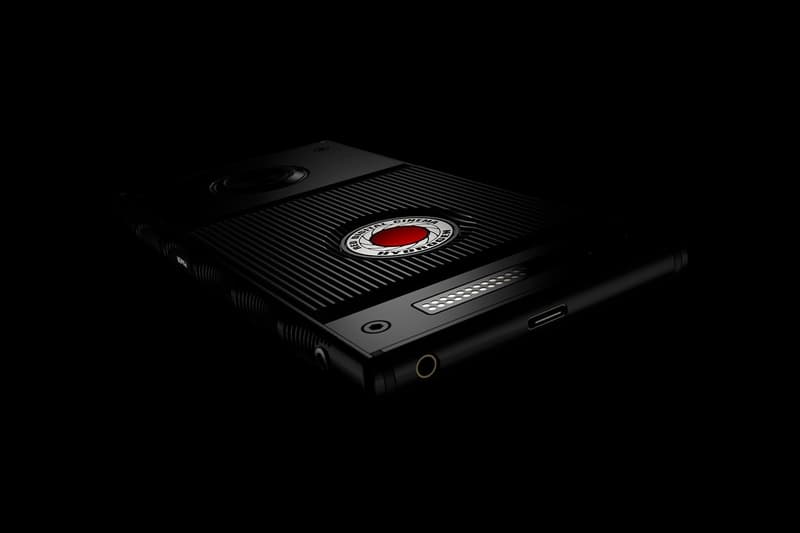 According to a comment from the reduser forums, RED's highly-anticipated Hydrogen One will ship this summer. Member Jannard states:
Carrier support for Hydrogen is unprecedented… we just can't tell you yet. Safe to say it is as good as it gets. This is great news for many obvious reasons, but it is bad news for the time that it takes for each carrier to certify the Hydrogen before it can launch. We have no control over that process and are at the mercy of the carriers when they can get through that process. This means "official" ship date for carrier phones is going to likely be sometime in the summer. "Unlocked" Pre-orders will however ship before that.
The post also mentions that the phone will have an "unprecedented" amount of carrier support as well as "big dog" social media partners. The smartphone's specs will include a Qualcomm Snapdragon 835x processor, dual SIM slots, dual high-end cameras at the back, and of course, a headphone jack.
Its 5.7-inch display will incorporate nanotechnology to "seamlessly [switch] between traditional 2D content, holographic multi-view content, 3D content, and interactive games." The update includes a soft description of the technology, stating: "The 4V files match the pixel resolution of a traditional 2D file, which is great for downloading. The resolution perception is just different. The horizontal resolution of 2D is now split into depth layers. It gives a completely different feeling. All the pixels are there… but instead of 'looking at' a pic, you are immersed in the image. It is quite spectacular."
Check out more product details on RED's upcoming phone and share your thoughts in the comments below.