Balenciaga Confirms Triple S Is Now Made in China
The country has the "capacities to produce a lighter shoe."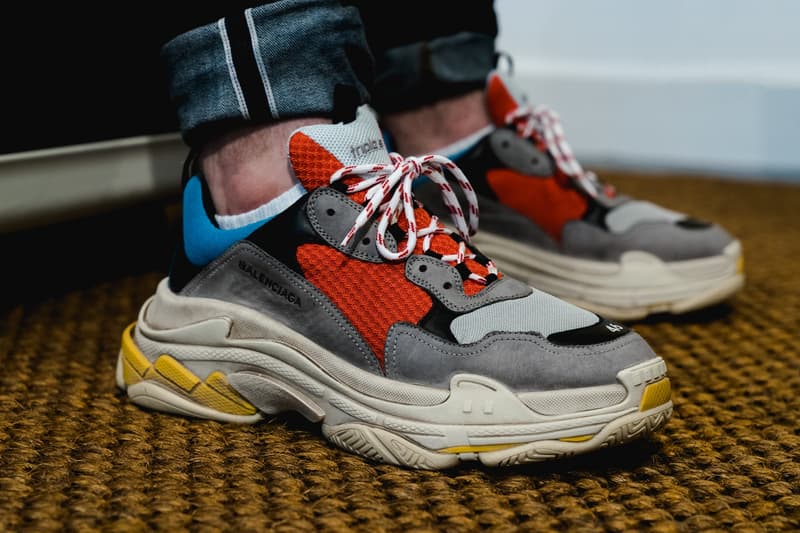 Balenciaga's now-iconic Triple S remains a street style favorite, and sells out as quickly as it restocks. However, the company's customer service branch revealed that the chunky shoe will now be produced in China, instead of Italy.
In a post on Reddit's r/streetwear, a user reveals that his new pair of Triple S sneakers reads "Made in China" on the tongue tag and lacks the insole sticker reading "Made in Italy." To clarify, he touched base with Balenciaga customer service, who stated, "The Triple S were initially made in Italy but the manufacturer of the shoe was moved to China where they have a savoir-faire and capacities to produce a lighter shoe." Despite the move, the sneaker maintains its $850 USD price tag.
Does the move affect your desire for a pair? Let us know below. Meanwhile, Balenciaga recently debuted its Pre-Fall 2018 lookbook, complete with new Triple S colorways.