Snapchat Stories Are Coming to the Web
Allowing users to share Stories via text, iMessage, email, and more.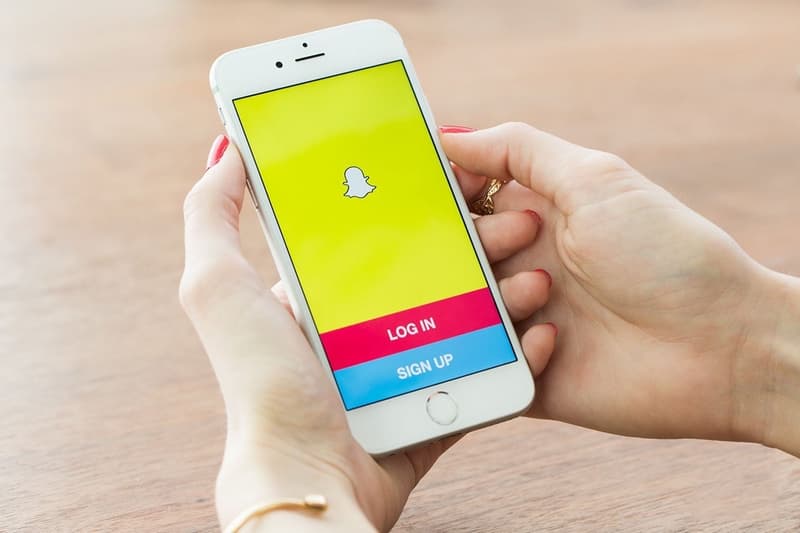 Snap Inc. will allow iOS and Android users to share stories with a link, allowing content to be viewed on the web. The feature is currently limited to content from the Discover and Our Stories section and is scheduled to rollout first in Austria and Canada before it hits anywhere else.
The clips within the links will only function 30 days for Our Story content and 24 hours for Discover videos, which will both play on a new video player on Snapchat.com. The new feature is speculated to revive the company's declining fortunes since its final IPO valuation at nearly $24 billion USD last year. Expect the feature to roll out worldwide along with a new app redesign over the next few weeks.