How AMBUSH®'s Yoon Ahn Brought a Piece of Seattle to Fall/Winter 2018
The designer took a slice of the city to the Japanese label's Paris presentation.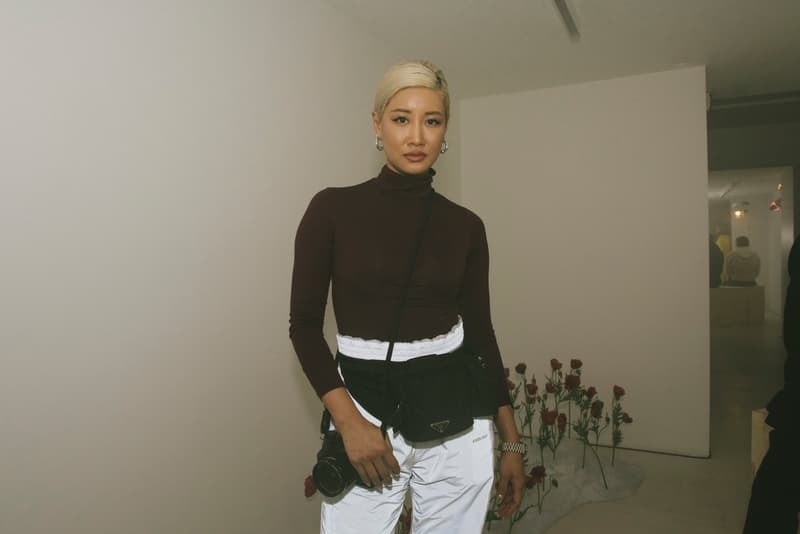 1 of 23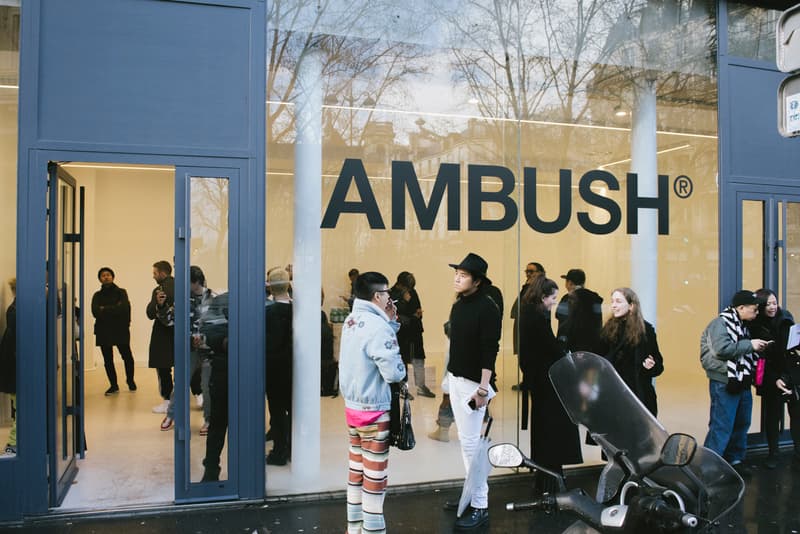 2 of 23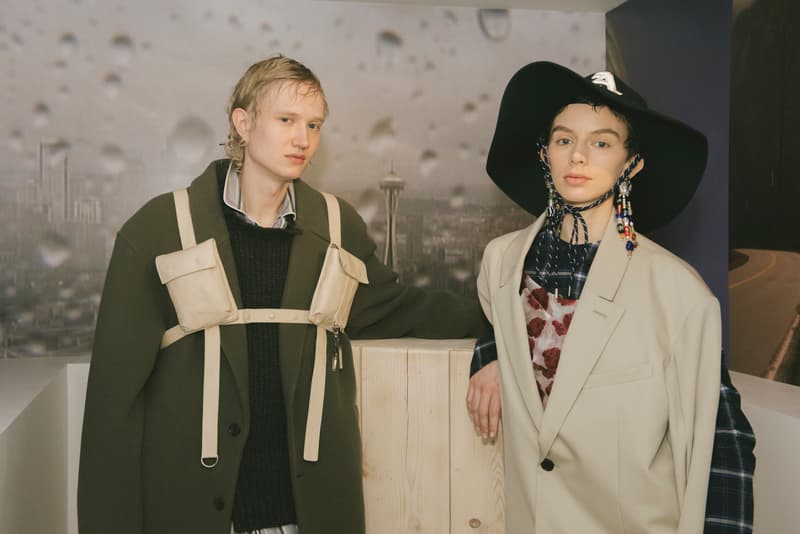 3 of 23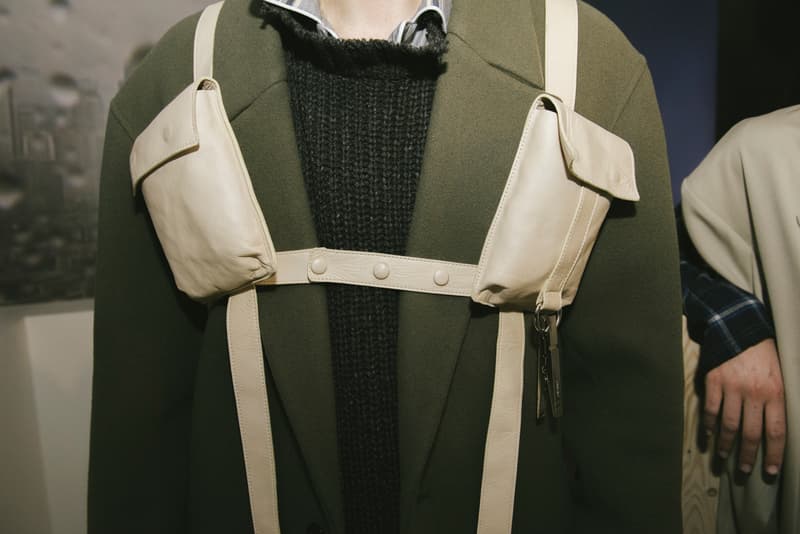 4 of 23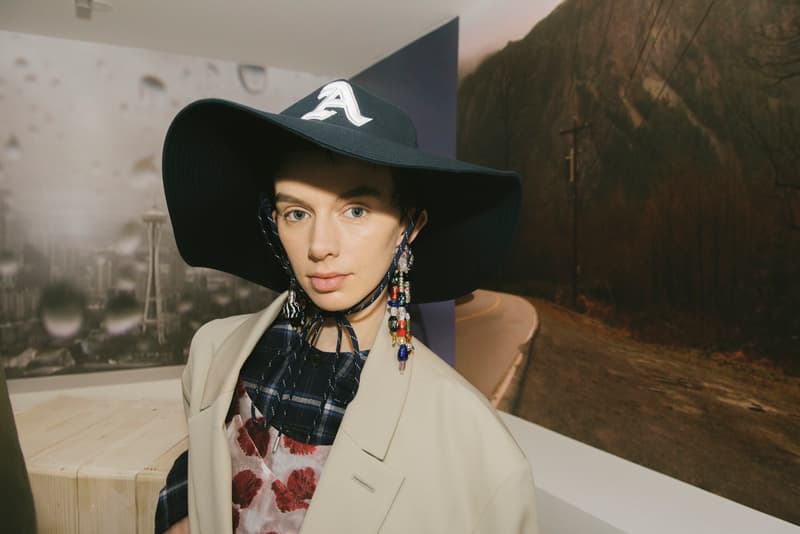 5 of 23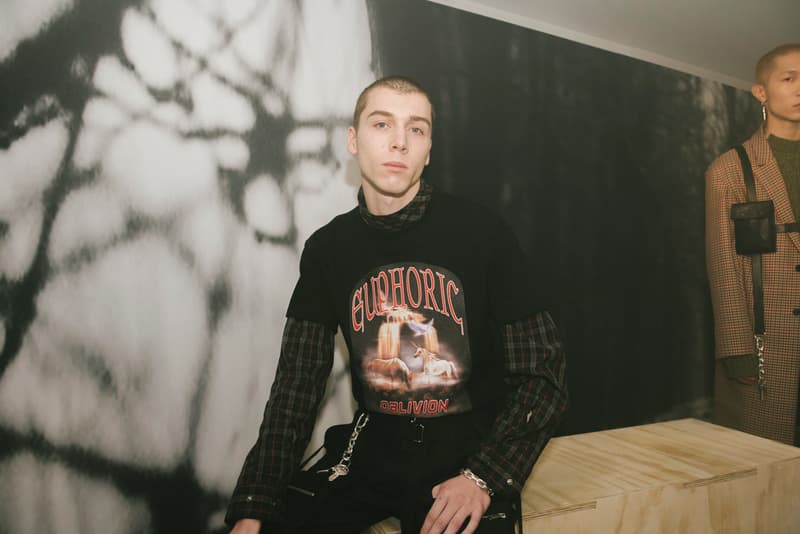 6 of 23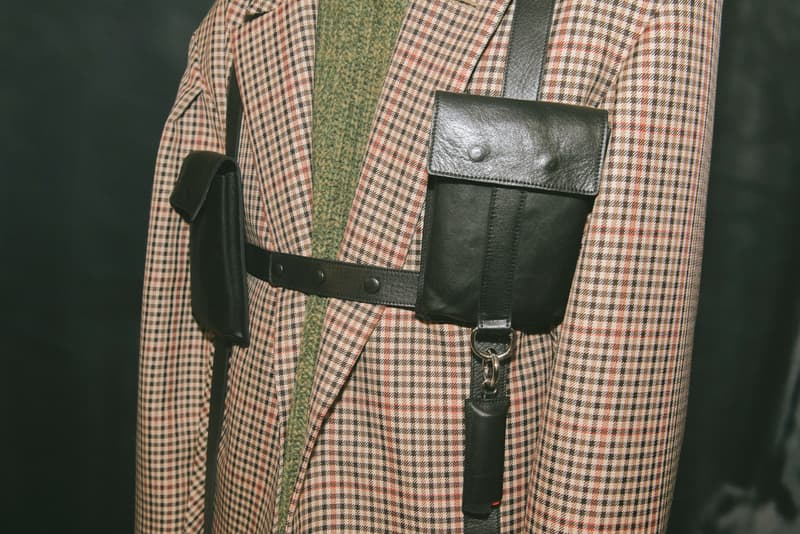 7 of 23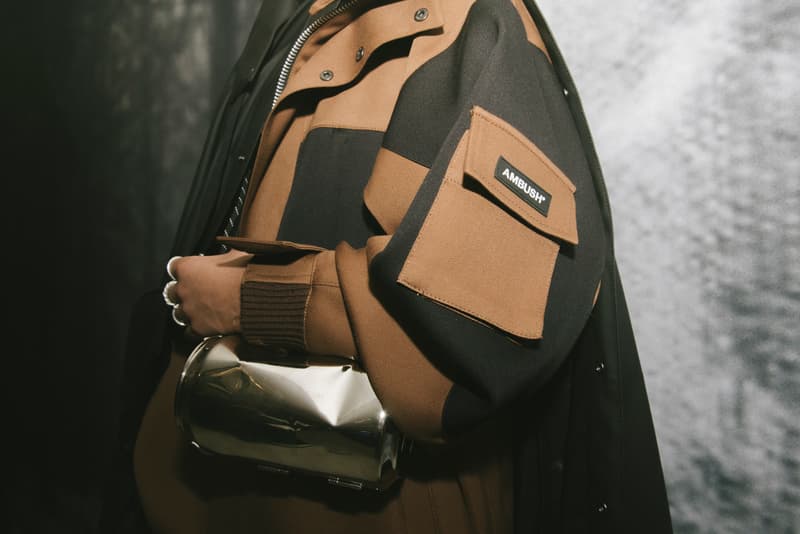 8 of 23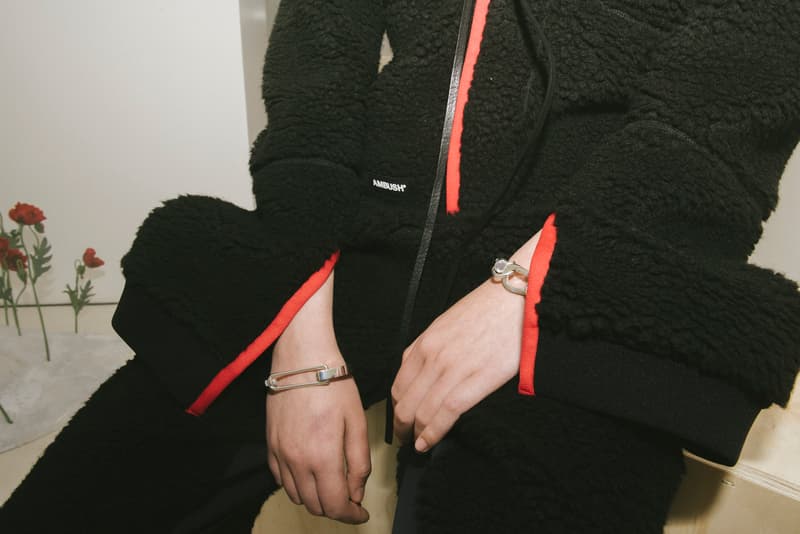 9 of 23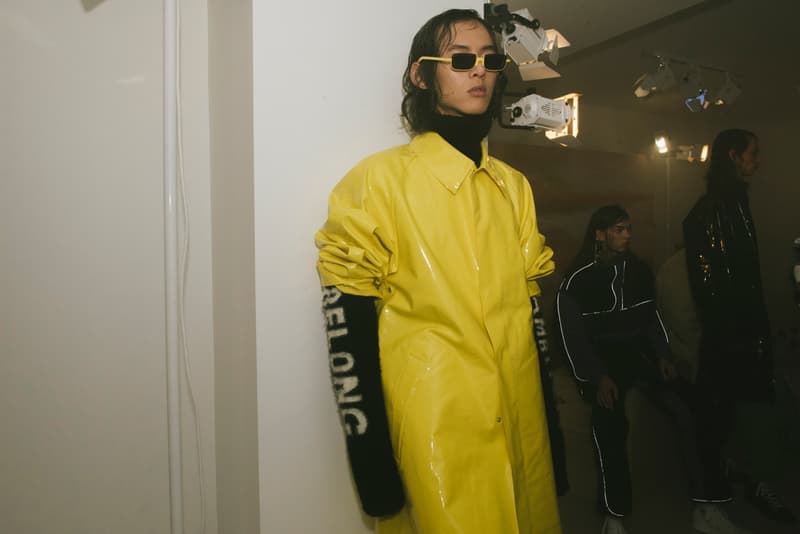 10 of 23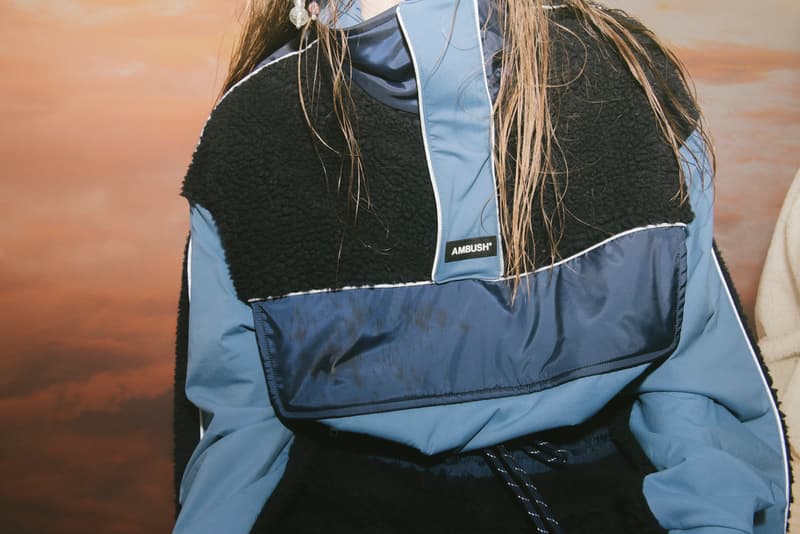 11 of 23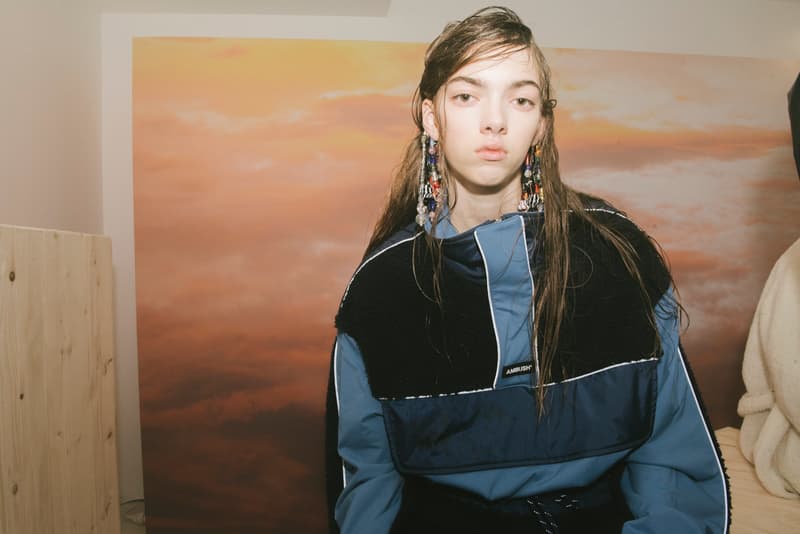 12 of 23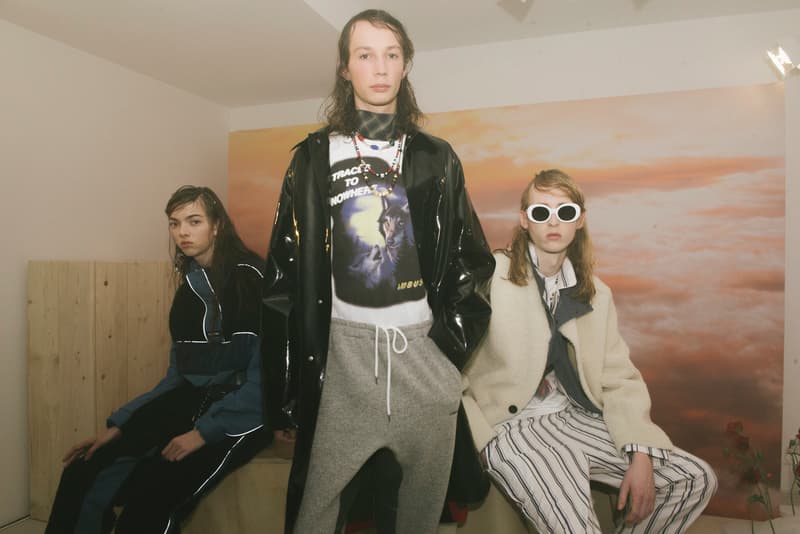 13 of 23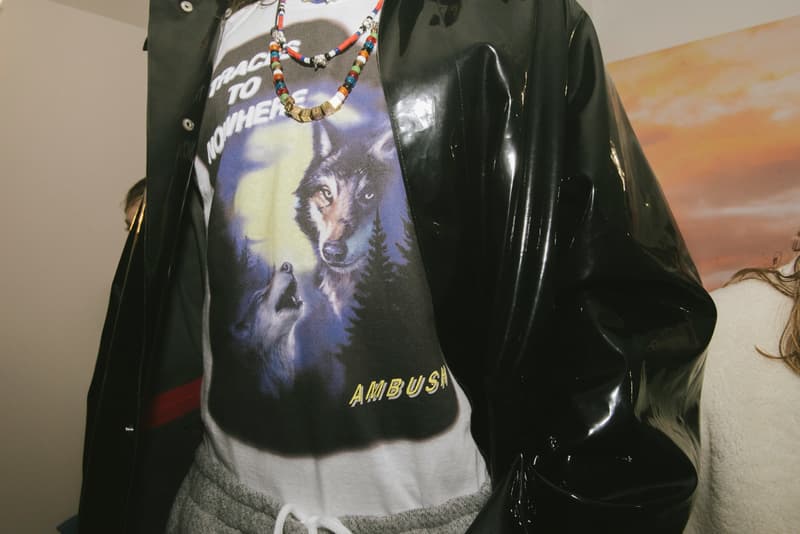 14 of 23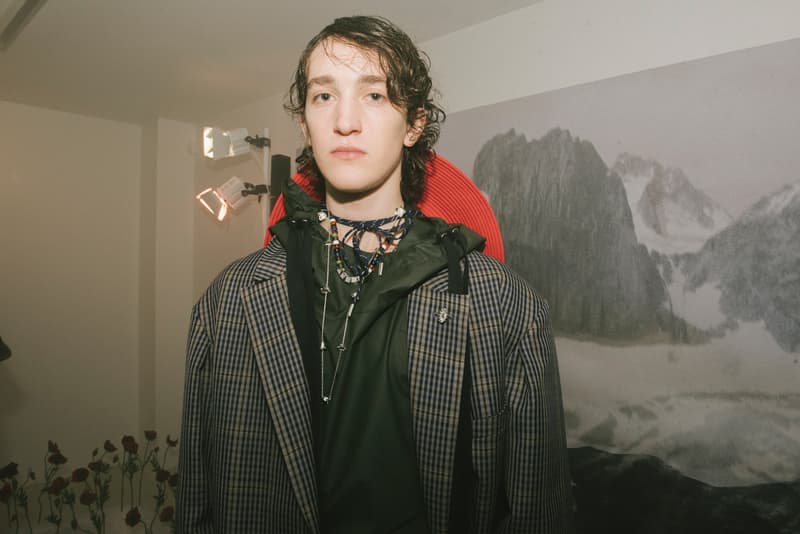 15 of 23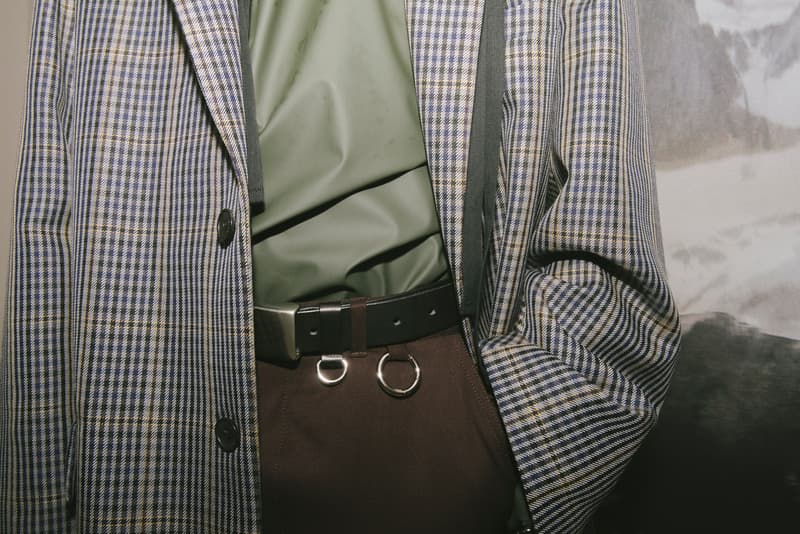 16 of 23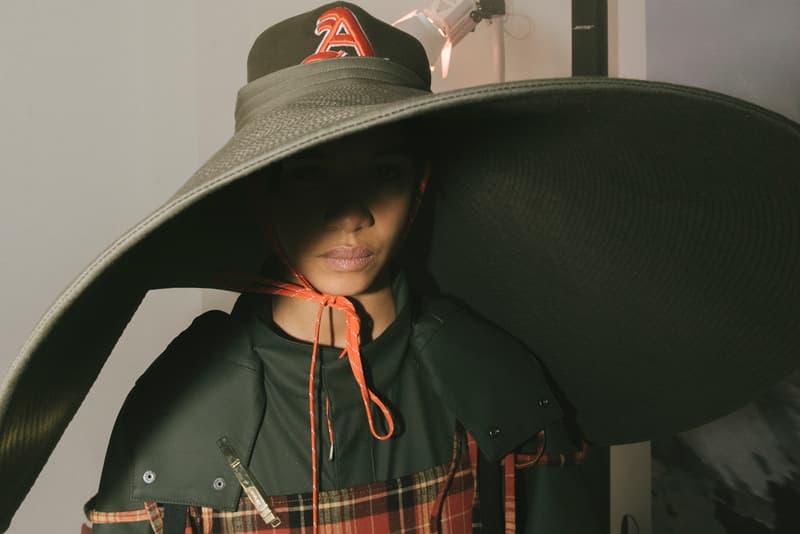 17 of 23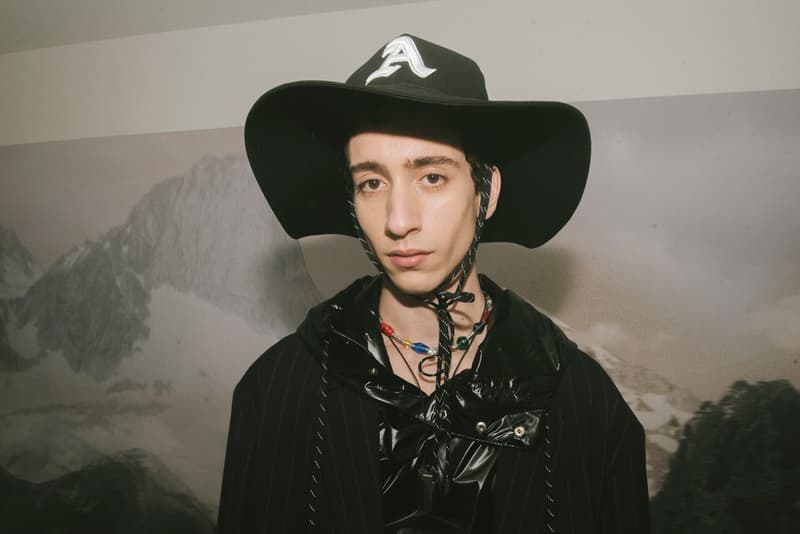 18 of 23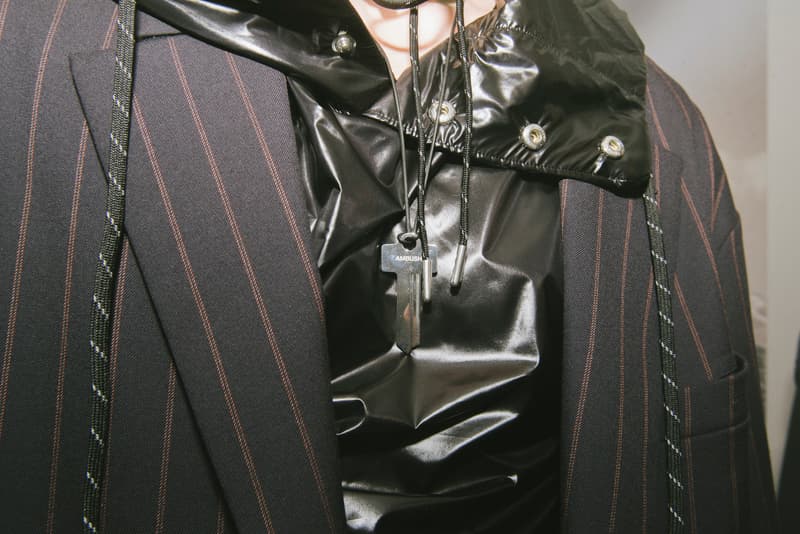 19 of 23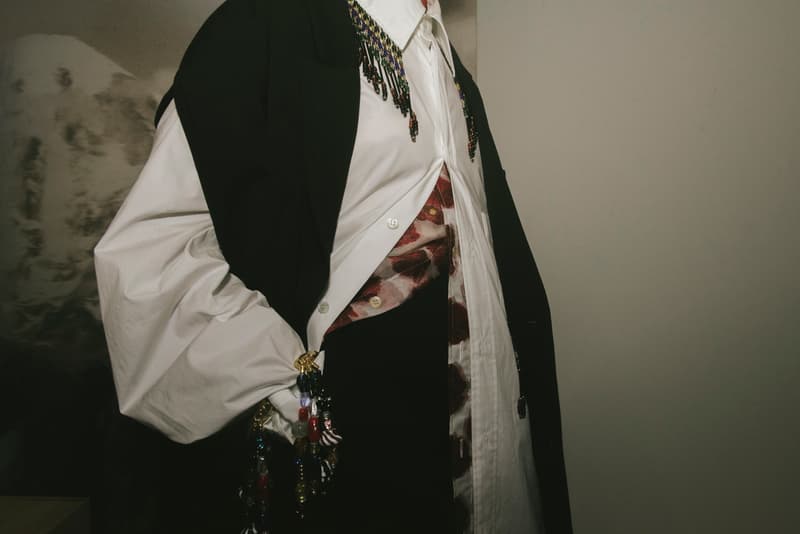 20 of 23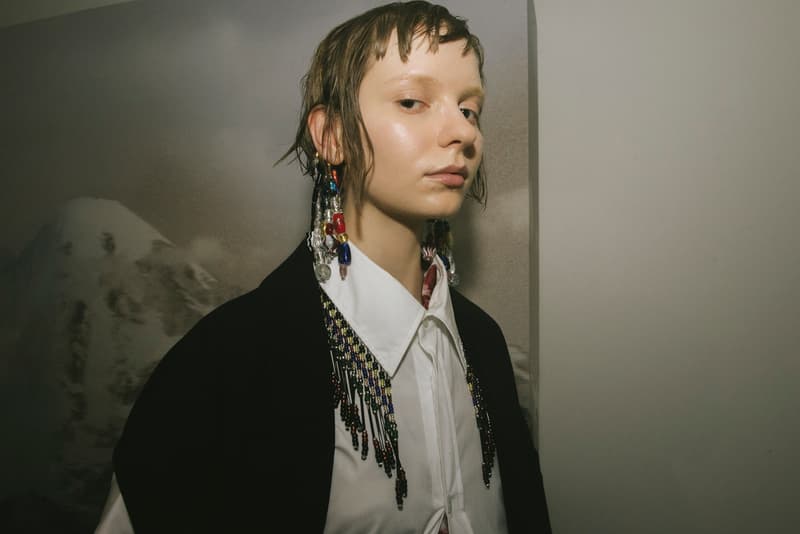 21 of 23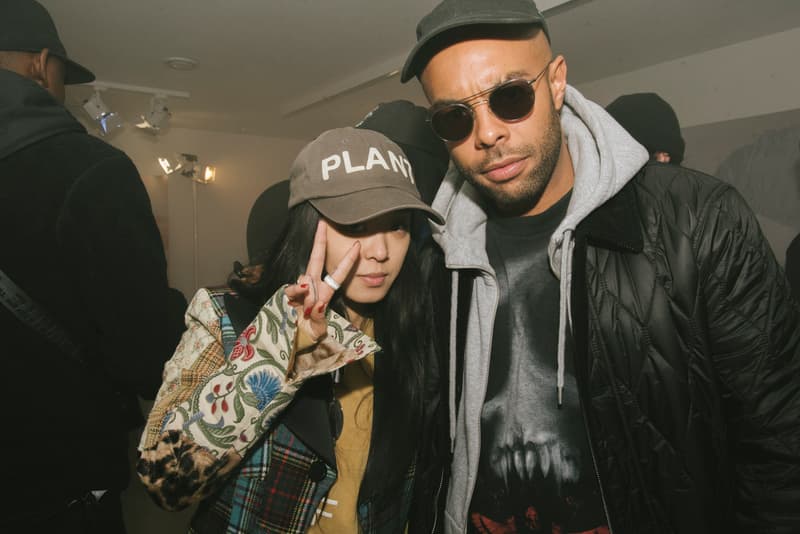 22 of 23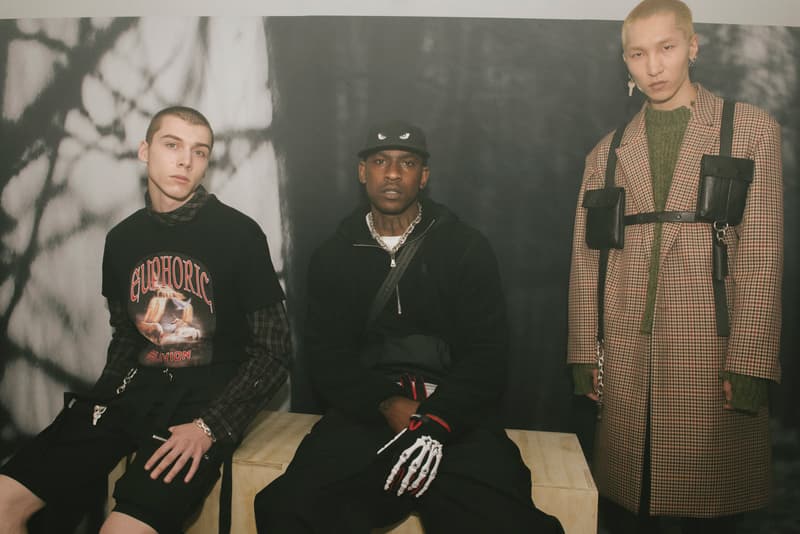 23 of 23
It's only been a short while since AMBUSH® first launched its clothing component but the brand has already attracted all of the right eyes — including that of the LMVH prize judges, who shortlisted Yoon Ahn's brand last year.
The scene at the brand's Paris Fashion Week presentation, then, was filled with signs of Ahn's connections and kudos inside the industry: not only was Skepta at the presentation, but before our scheduled interview time with Yoon, Chitose Abe from Sacai turned up to show support, and Ahn whisked her away to walk through the Trek-themed collection.
"I went out to Seattle for work and I haven't been back in nearly 8 years," says Yoon, when describing the foundation of this collection. "I've been living in Tokyo the past decade now, so just going back into the nature and the water was bringing back so many memories and making me emotional in a good way. I thought it'd be fun to reinterpret that."
Clothing is still a relatively new category for AMBUSH® and, according to Yoon, it grew out of a very functional place. "When you shoot lookbooks in jewelry, we were using other brands clothes and it just didn't make any sense. You're shooting your own lookbook. So we thought 'ok, let's just start making at least tops or something as a canvas' and that was the start of it. From there, it was a natural progression. We had ideas and the clothes were helping us to convey our story in a clearer vision." And this vision now goes beyond just accessories. "It's beyond that now," says Yoon. "It started with the jewelry but I think it's definitely growing in that sense."
It's only at a presentation that you'd end up seeing Skepta nestled within the models or Chitose Abe having a personal walkthrough, which is why Yoon prefers them to runway shows. "It's our second time doing a presentation like this, before that we used to show inside a showroom — which is when I realised that certain visuals you have in your head you just can't explain verbally. Then I realised about the music, and so on — it doesn't make sense to do a catwalk show, because I want people to go up and see the details and the jewelry. So we started with a presentation so they can see the whole vibe in a more intimate setting."
And there were certain details that she wanted viewers to pick up on, too. "For the jewelry, a lot of people know us for silver pieces but I wanted a more human element to it," she says. "So I used handmade glass beads this time because Seattle used to rain so much that you'd get soaked outside, I was imagining all the raindrops falling off of you — that's where all the beads came together. When you looked at them really closely because it's handmade, everything is all different. I like that! It's not perfect and not perfect is very human and I wanted something more emotional and human."
After this stint in Paris is over, it's onwards and upwards for the brand. "We're doing something in March for Japan Fashion Week, it's gonna be really fun," says Yoon. "Also there's a really major collaboration coming out with a sports brand which I cannot name but it's gonna be major. I'm just excited that all the clothes we're making we can reach out to the world now. Those things are more exciting to me than just another collaboration."
While the sportswear brand remains unnamed — a slight bit of sleuthing reveals that it's likely to be Nike, given their previous work with the brand — you can look at the collection in closer detail in the gallery above.
Follow our Fashion Week Fall/Winter 2018 hub to see what happened on the runway, behind the scenes and in the street style scene for this season.