Facebook Updates Stories Feature to Compete With Snapchat
Archive functionality and extra audio features are coming soon.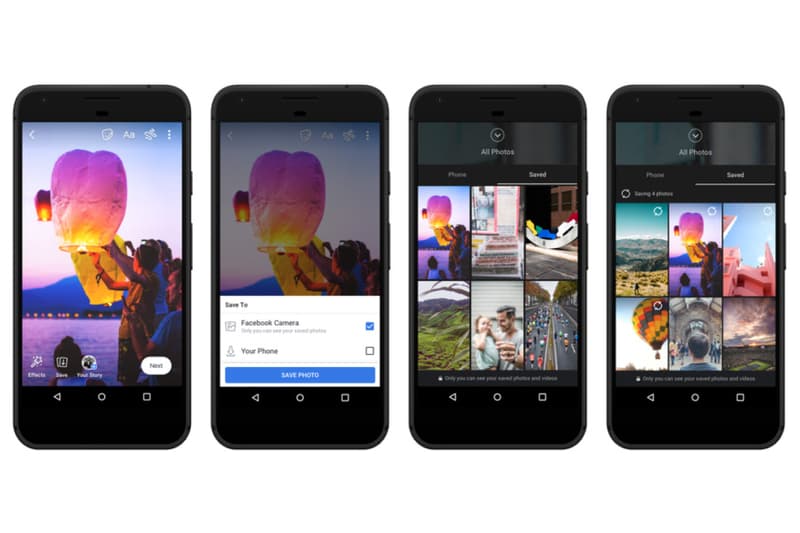 As Facebook rolls out updates for Instagram's Stories, it readies a selection of new features for its own app. Much like Snapchat's Memories feature, Facebook is introducing an archive feature, allowing users to privately save their Stories within the app. The Stories will be saved to the cloud, instead of phone storage, to incentivize users with little storage space to spare. Furthermore, Facebook is debuting a new feature allowing audio clips to be shared to Stories, which don't have to be accompanied by a video.
These new features accompany Instagram's recent upgrades, which aim to solidify Facebook's lead over Snapchat.
Meanwhile, Snap is reintroducing its Spectacles, with some upgraded features of their own.