Mac Miller Arrested for DUI
He's currently being held in jail on a $15,000 bail.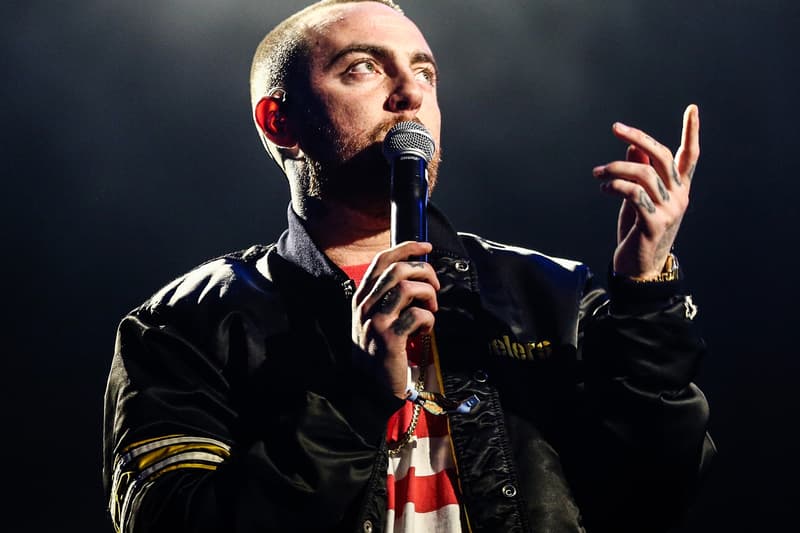 Following a very public breakup last week with his now ex-girlfriend Ariana Grande, the "Learn How to Watch" rapper has now been arrested for drunk driving. According to reports, Mac Miller was under the influence when he allegedly crashed into a telephone pole and then tried to flee the scene of the accident. A bystander happened to be in the area at the time of the crash and notified police after seeing Miller leaving the scene. The cops eventually tracked down Miller at his Los Angeles resident where he reportedly confessed to driving drunk.
As it stands, he's being charged with 'driving under the influence' and still in jail on a $15,000 bail. We'll keep you updated as more information becomes available.