Instagram Set to Add New Stories Music Feature
Adding to its Stories platform.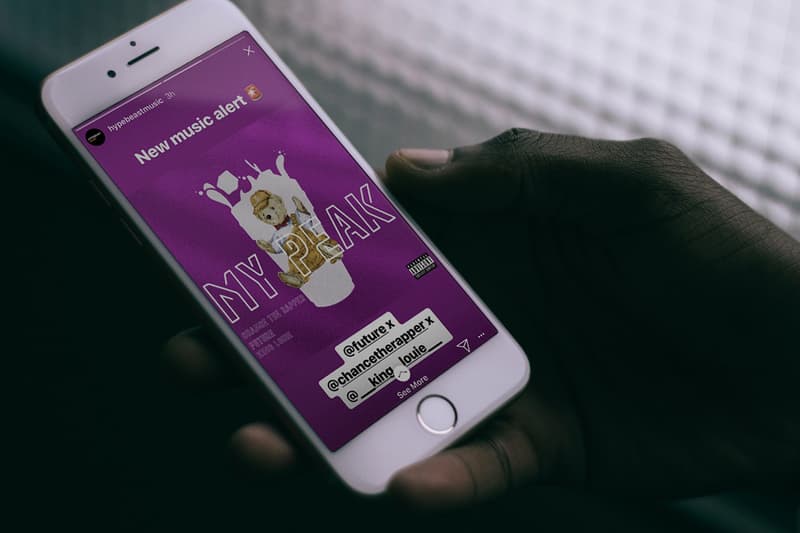 Continuing to build on its social media platform, reports are now noting that Instagram is preparing to add "Music Stickers" to its Stories function.
A recent discovery of a "Music Stickers" inside Instagram's Android app, hints that users will soon be able to add music directly to their daily Stories posts. Insiders are noting that the new feature is a direct result of Facebook recently acquiring licensing deals with music labels. With Instagram's parent company partnering up with Sony and Warner Universal, a wide library of new and old music will be available for use. Many are noting that with the incorporation of the "Music Stickers" feature, Instagram could become a big problem for popular lip sync app Musical.ly.
In case you missed it, Instagram recently launches its own focus portrait mode for videos and photos.