Lil Pump Previews Upcoming "Drug Addict" Single
While showing off his large collection of ice.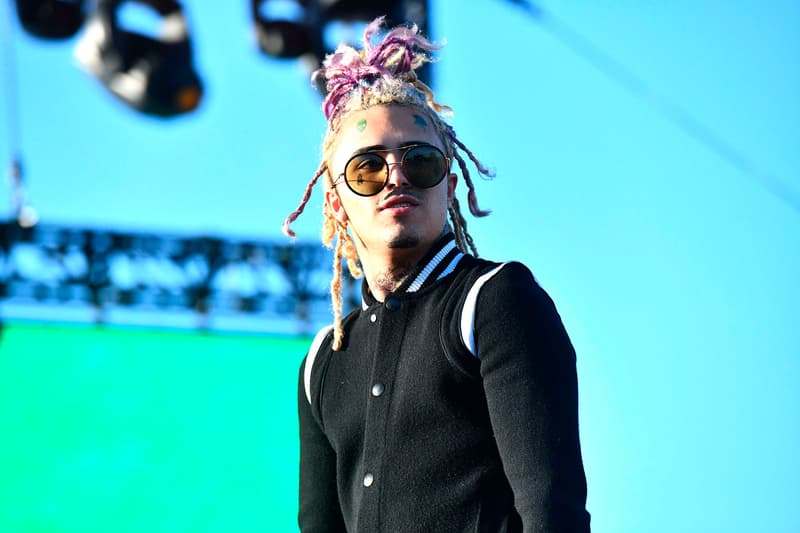 After signing an $8 million USD record deal with Warner Bros. and dropping a surprise single and visuals for "ESSKEETIT," Lil Pump is back previewing new music for his forthcoming Harvard Dropout mixtape.
The single, aptly named "Drug Addict" takes a look back at Pump's days before reaching a state of sobriety, which he announced back in February. In the short clip posted to his personal Instagram account, Pump can be seen rapping along to the track whilst showing off his large collection of ice. Pump continues by saying he will drop the single if he garners enough support aka retweets.
"Drug Addict" marks his first single since "Esskeetit." Check out the preview below and look for Harvard Mixtape to drop in the near future. In case you've missed it, 24hrs and Lil Pump dropped an animated video for "Lie Detector."
DRUG ADDICT

RT IF I SHOULD DROP IT THIS ASAP pic.twitter.com/FmQjTvAhsZ

— Lil pump (@lilpump) May 6, 2018