Motorola Showcases New 360-Degree Camera
The camera is an add-on for the Moto Z, Z Play, and Z2 Play.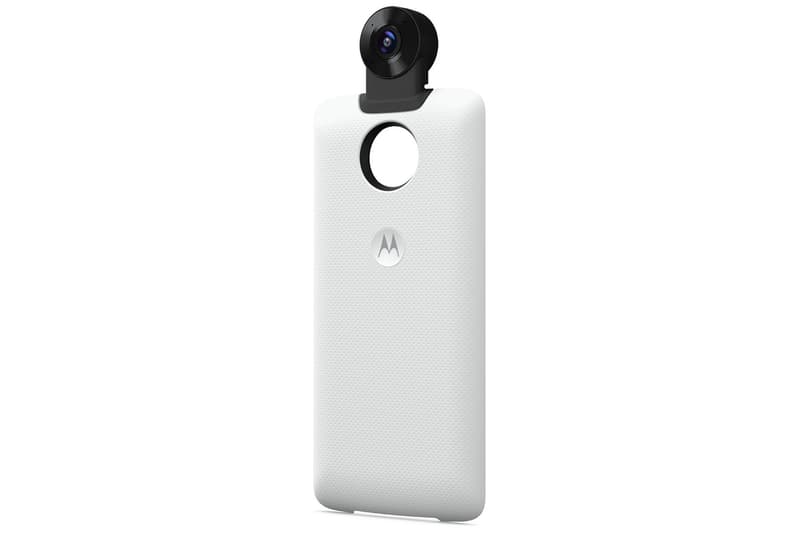 Motorola has showcased a new Moto Mod at a Ghana event that allows users to add a 360-degree camera to its Moto Z, Z Play, or Z2 Play utilizing the company's modular case system.
According to reports, specifications, prices, and a release date have yet to be disclosed. However, we do know that it features lenses on both sides to capture images in 360-degrees and attaches via the top of the plastic back plate like other Moto Mods. One of Motorola's biggest competitors for this product is Essential, which has a similar 360 camera releasing soon that attaches to the Essential Phone through a modular system.
Stay tuned for further details on the new Moto Mod.