DJ Khaled's "Grateful" Has Debuted at Number 1 on the Billboard 200
Another (number) one.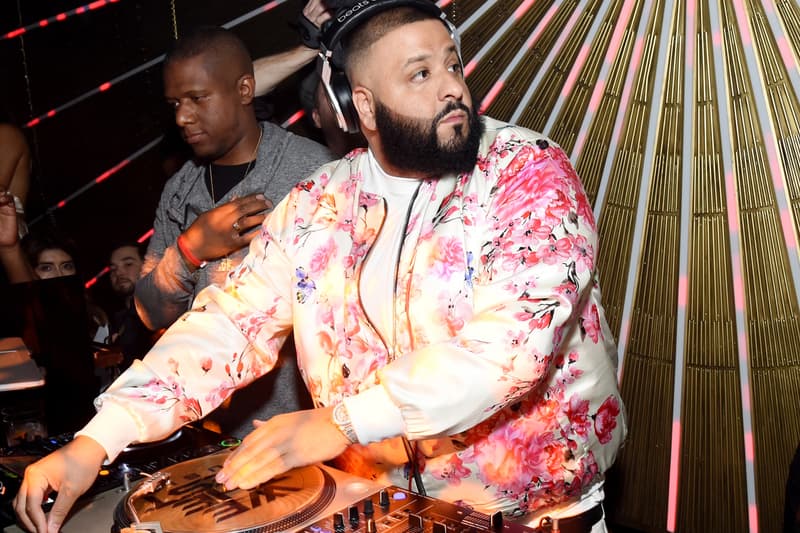 DJ Khaled's recently released album, Grateful, has gone straight into the Billboard 200 at number 1. The album earned 149,000 equivalent album units in the week ending on June 29, of which 50,000 were in the traditional album format. Grateful is Khaled's second album to reach the top spot, after 2016's Major Key also got to the peak of the Billboard chart, with 95,000 units in its first week. Khaled took to Instagram to mark the occasion with a video of him dancing, as well as the promise of a thank you speech to come later today.
It's been a busy couple of weeks for Khaled, who has starred in Apple Music's latest commercial and released a video for "It's Secured" with Travis Scott and Nas, as well as releasing his new album.