Maison Martin Margiela Co-Founder Jenny Meirens Has Passed Away
A quiet but powerful voice in contemporary fashion.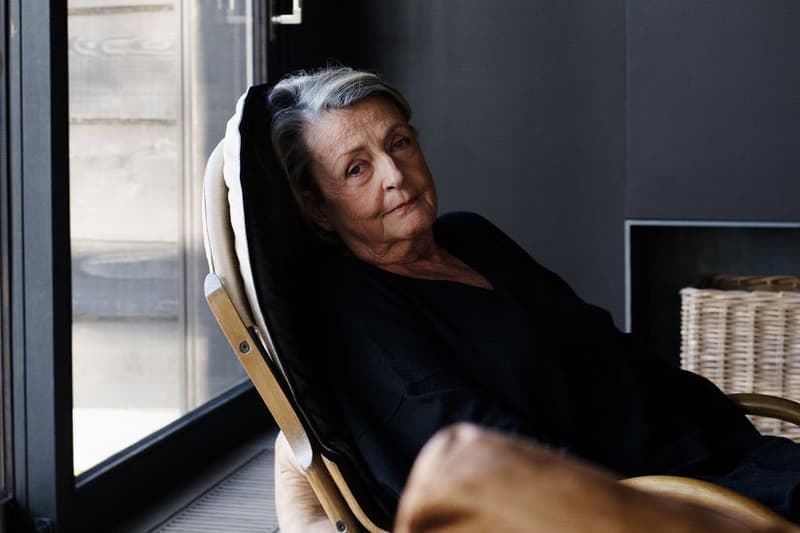 HYPEBEAST is sad to report that Jenny Meirens, the enigmatic co-founder of Maison Martin Margiela, has died at the age of 73. Responsible for much of what we now associate with the French fashion house — including policies on street casting and the eschewing of traditional invitation formats in favour of more creative options — Meirens has been an invisible hand, silently guiding the way for Margiela's vision across the last three decades, since its inception in 1988.
While a rare interview in the New York Times earlier this year and extensive contributions to the forthcoming documentary We Margiela aim to shed some light on one of contemporary fashion's most important and most private figures, Meirens' true legacy is preserved in the history of her work as Martin Margiela's creative and business partner, her part in cultivating the esteem in which the brand is now held and — equally — in the future of a fashion house from which the spirit of her decades-long influence can never be separated.
Meirens' visionary creative scope will be sorely missed, even as her contribution to contemporary fashion will never be forgotten.