Academy Award Winner Mahershala Ali Is in Talks to Star in the Next Season of 'True Detective'
Though Season 3 doesn't have an airdate as of yet.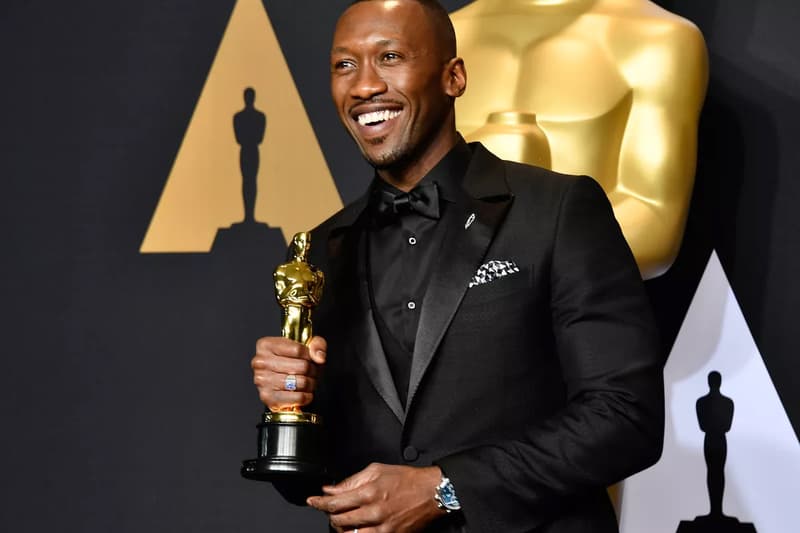 According to Deadline, Oscar-winning Moonlight star Mahershala Ali is reportedly in talks to star in a leading role for HBO's upcoming season of True Detective. Though the 43-year-old actor is still in negotiations for the anthology crime drama, nothing has been finalized as of yet.
Not much is known so far about the upcoming third season, but David Milch has been enlisted to co-write the upcoming season alongside the show's creator Nic Pizzolatto. True Detective debuted back in 2014 originally starring Matthew McConaughey and Woody Harrelson. Season 2 aired in mid-2015 with Colin Farrell, Taylor Kitsch, and Rachel McAdams leading the cast. If Ali inks a deal, it will make him the first black actor to star in the hit series. Perhaps Ali is just what the show needs after a less than favorable Season 2. Leave your thoughts down below.