'Top Gun: Maverick' Finally Gets a Release Date
Tom Cruise will return in full force.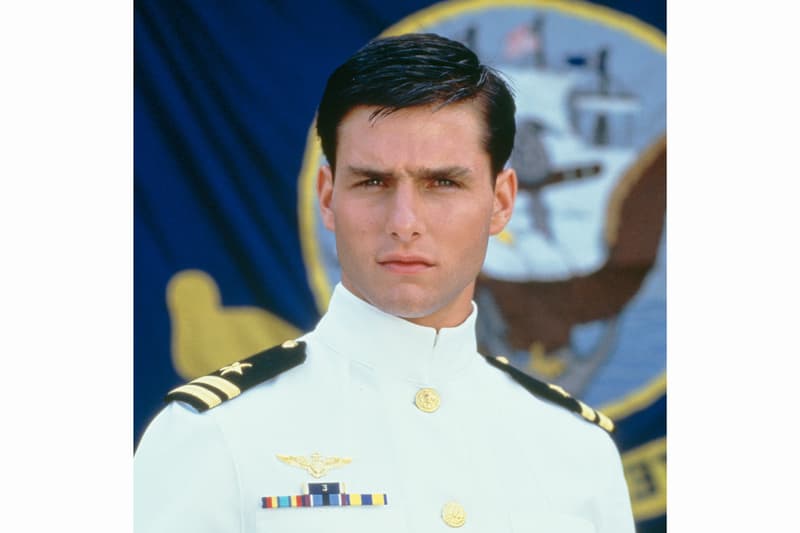 While Top Gun fanatics have long waited for the film's highly-anticipated sequel, last month we caught a glimpse of Tom Cruise confirming the title of Top Gun: Maverick. News of the big screen hit's release date and behind-the-scenes team recently surfaced over the net — pumping new life into the movie. Set to a date of July 12, 2019, Cruise will reunite with Oblivion director Joseph Kosinski, while Jerry Bruckheimer will reprise his role as producer. The film's main star Maverick — now moonlighting as a flight instructor — will offer his expertise and pass on his knowledge to a new crop of hot-shot wannabe's.
In other entertainment news, check out why Spider-Man: Homecoming may be the best Spidey film so far.