Kanye West Is Reportedly Done With Exclusive Releases on All Streaming Services
Even more TIDAL drama.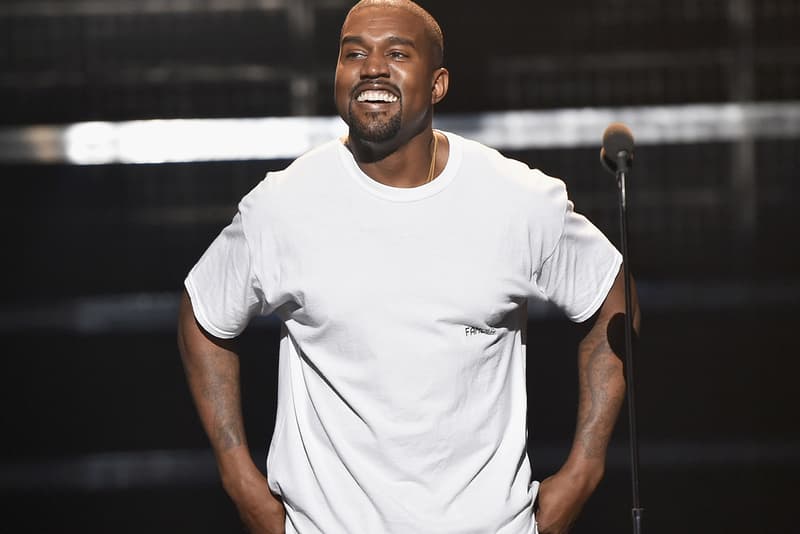 After news broke out that Kanye West wants out of TIDAL and JAY-Z owes him more than $3 million USD, it looks like 'Ye is not looking to ink any more streaming deals.
According to TMZ's sources, Kanye doesn't want to enter any new exclusive album release contracts with streaming services for any of his upcoming albums. The sources went on to state that Kanye wants to avoid what happened with TIDAL, which was limited access before being available on other competitor sites such as Spotify, Apple Music and Google Play. Kanye wants to make his upcoming albums — TurboGrafx 16 — available on all music platforms so it can reach the most people.
When Kanye's The Life of Pablo dropped last year, it was available exclusively on TIDAL for a month and a half, a fact that played a major role in Yeezy's decision to cut ties with the streaming platform. Although it was an exclusive stream, it wasn't available for purchase or download, causing an uptick in piracy. Let us know your thoughts in the comments below.