Kanye West Is Owed More Than $3 Million USD From JAY-Z, Wants out of TIDAL
Both have prepared to lawyer up.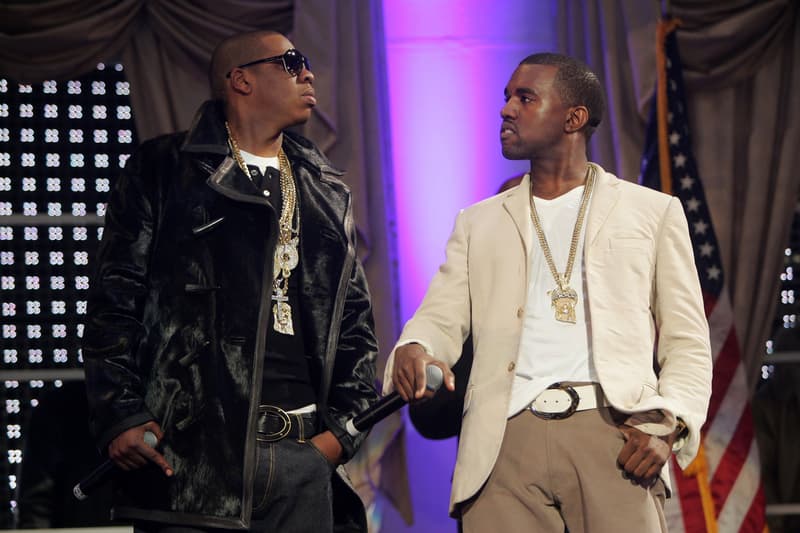 On the wake of his latest 4:44 album, reports are coming in that there's more underneath the surface between JAY-Z and artist Kanye West, to the tune of $3 million USD.
The claims allege that Kanye West sent TIDAL "breach of contract" letters a month ago, in hopes of ending his relationship with the corporation and receiving the seven-figure cash owed to West. His lawyers believe the subscribers to TIDAL — more than 1.5 million — were unaccounted for in bonuses. Furthermore, Ye's music video reimbursements after Kanye's The Life of Pablo album were also missing, while JAY-Z's side argue West has yet to deliver the videos and is thus holding them hostage until the pay is received.
This story has unearthed shortly after shots were fired from J to K:
"I know people backstab you, I feel bad too / But this fuck everybody attitude ain't natural / But you ain't the same, this ain't KumbaYe / But you got hurt because you did cool by 'Ye / You gave him 20 million without thinkin' / He gave you 20 minutes on stage, fuck was he thinkin'? / 'Fuck wrong with everybody?' is what you sayin' / But if everybody's crazy, you're the one that's insane."
All in all since TIDAL remains the exclusive holder of Kanye's music, legal actions will follow should he attempt to leave, while Kanye's camp may have legal actions of their own to support their case in return. And while their feud has been ongoing for quite some time — apparently their children have yet to spend time together — the complications and allegations look to continue.