21 Savage Teams up With Montell2099 for Hypnotic Song, "Hunnid on the Drop"
"I make savage music, n***a this is not hip-hop."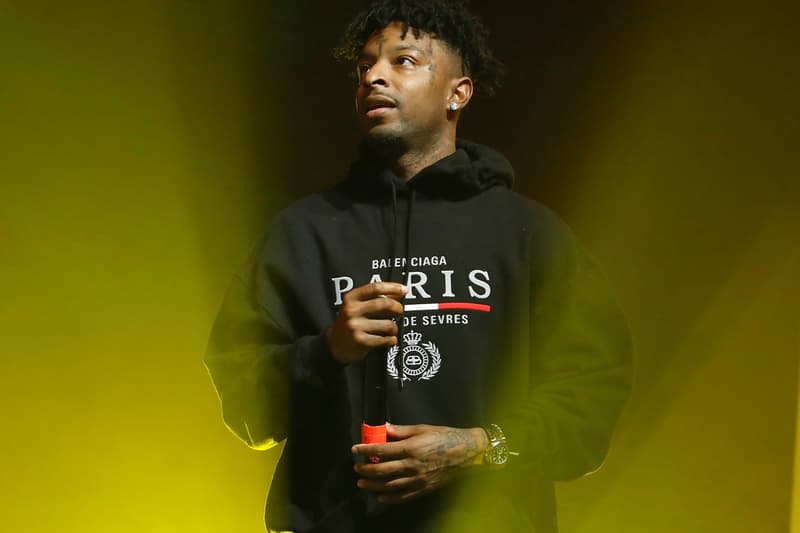 21 Savage has returned, not with a track of his own, but as a featured guest on Montell2099's song "Hunnid on the Drop." Montell is a producer from New Zealand who has been working with Red Bull's Sound Select program, the artist development arm of Red Bull's extensive music initiatives that helps emerging artists. Montell reveals that the track only took a couple of hours to make: "I'm super excited to share this track with the world," he said. "When I found out 21 Savage was keen to collab, I went on a beat-making spree! Within a couple days I had at least 20 ideas made for him. He chose the third beat I played for him and did his thing in the booth. Within a couple hours the track was done."
Listen to the track below, and stay tuned for 21 Savage's forthcoming debut album ISSA, which will drop July 7.