Rick Ross Recruits Anthony Hamilton for Soulful "Glory of War" Track
The boss is back doing what he does best.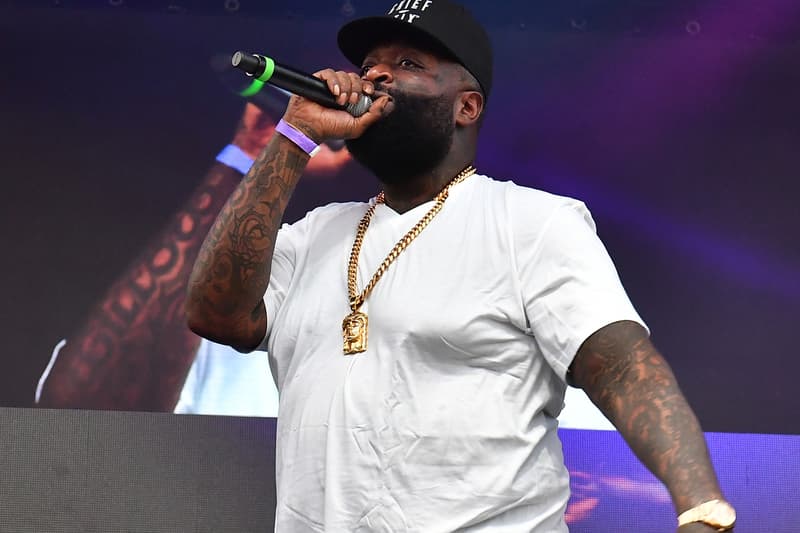 Days after lending his talents to DJ Khaled multiple times for his latest album Grateful, rapper Rick Ross is back making his own music, this time calling upon Anthony Hamilton to make the track "Glory of War." The track features Ross's deep-voiced layered over Hamilton's background vocals and a soft piano. Having just released his latest album Rather You Than Me just a few months ago, it's unclear if this is a loose track that didn't make the album or leading up towards something bigger. Regardless, take a listen to the track and let us know in the comments what you think about it.