'Wonder Woman' Just Broke DC's Domestic Box Office Record
The film passed 'Batman v Superman: Dawn of Justice' and is close to $700 million USD worldwide.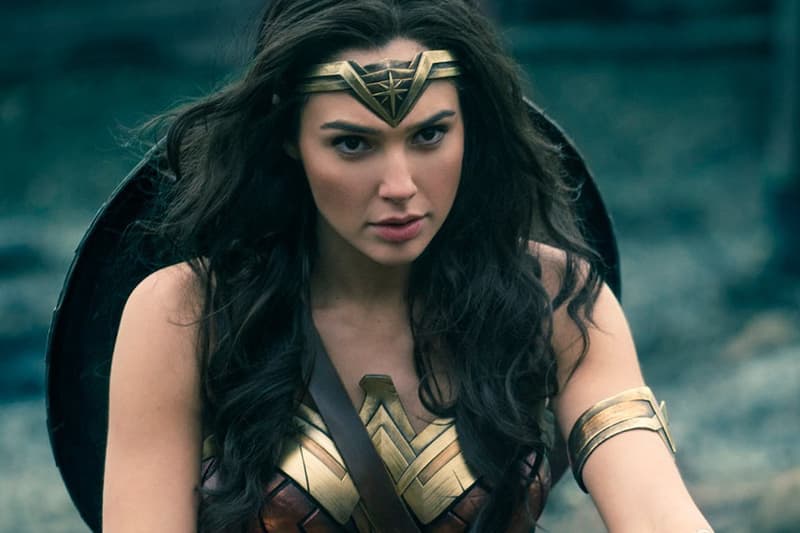 Even before Wonder Woman graced the silver screens around the world, the film received stellar reviews from critics and fans alike. Those scores turned into monetary success for DC, as the film has now surpassed 2016's Batman v Superman: Dawn of Justice as the highest grossing domestic film in the DC Extended Universe. According to reports, Wonder Woman has earned approximately $334 million USD in the North American market, putting it past Batman v Superman's approximate of $330 million USD and Suicide Squad's $325 million USD.
Despite the financial success Wonder Woman saw at home, the same can't be said for its success in foreign markets compared to other DCEU movies. While the film made almost the same amount of money abroad, it still sits more than $200 million USD behind Batman v Superman's foreign total of just under $543 million USD, putting its total at $872.7 million USD worldwide.
Have you seen Wonder Woman yet? Let us know in the comments what your favorite movie is from the D.C. Extended Universe.