Fyre Festival Founder Billy McFarland Has Been Arrested
The 25-year-old could face up to 20 years in prison.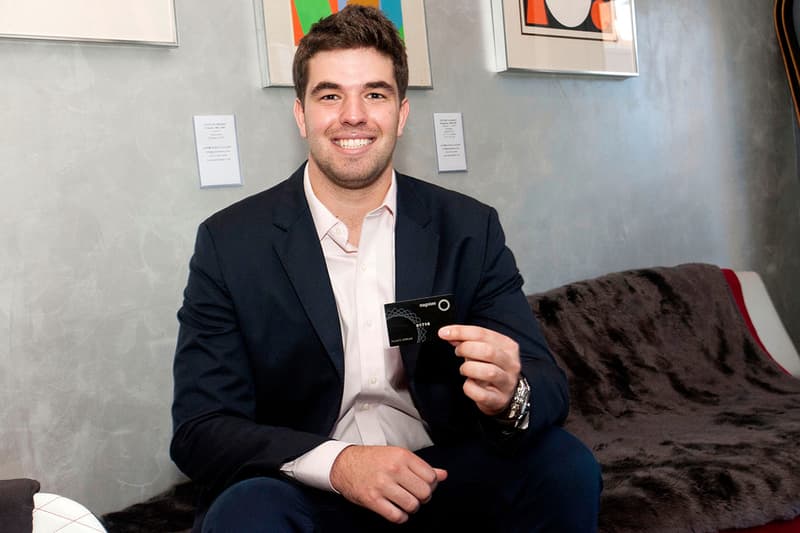 As if the fallout from the disastrous Fyre Festival hasn't been embarrassing enough for those involved, founder Billy McFarland was arrested on Friday for alleged wire fraud against the festival's investors. Acting Attorney General of Manhattan Joon H. Kim said in a statement that McFarland could face up to 20 years if found guilty.
"As alleged, William McFarland promised a 'life changing' music festival but in actuality delivered a disaster," the statement reads. McFarland allegedly presented fake documents to induce investors to put over a million dollars into his company and the fiasco called the Fyre Festival. Thanks to the investigative efforts of the FBI, McFarland will now have to answer for his crimes."
After an FBI investigation was launched in late May, the bureau found enough evidence to accuse the 25-year-old of misrepresenting the revenue of his company Fyre Media, as well as lying about the number of shares he owned to guarantee investments. This is in addition to all of the lawsuits that he and co-founder Ja Rule are facing, including a class action lawsuit worth over $100 million USD against the two. With no information on when McFarland's trial is set for, we'll keep you posted on any information that makes its way in.